NLP WORKPLACE COACH - LEVEL 6
STAFF, TEAM, LEADERSHIP, COACHING
"We will live or die by the commitment, confidence and competence of our people"
Mark Shields Winner Barclays Best Of The Best Award. 2004
Our Business Practitioner course will teach managers and leaders how to develop a thriving, highly motivated, organisation, based upon the HPO (High Performing Organisation Model) focused on helping staff achieve their goals, unlock their potential and upscale their proficiency, productivity and performance.
From £400

per month




Bespoke packages for individuals, managers, teams, EXCO, Boards.

1 Lifetime Licence £4000.00.

5 Lifetime Licences £10,000.

10 Life Time Licences - £15,000

Full 121 tutor support with Mark Shields International author, mentor, coach, educator - former Barclays head of investments


Multi team enrolment is optional.
NLP Practitioner for Business
Whatever part you play within the business, whether its sales, marketing, leadership, or service, your individual contribution, commitment, competence and performance is paramount to the ongoing success of your business. We firmly believe it doesn't matter who you are, or how senior you are within the organisation, every individuals performance is as important as each others. Learn how to leverage this individual accountability and success from all your staff.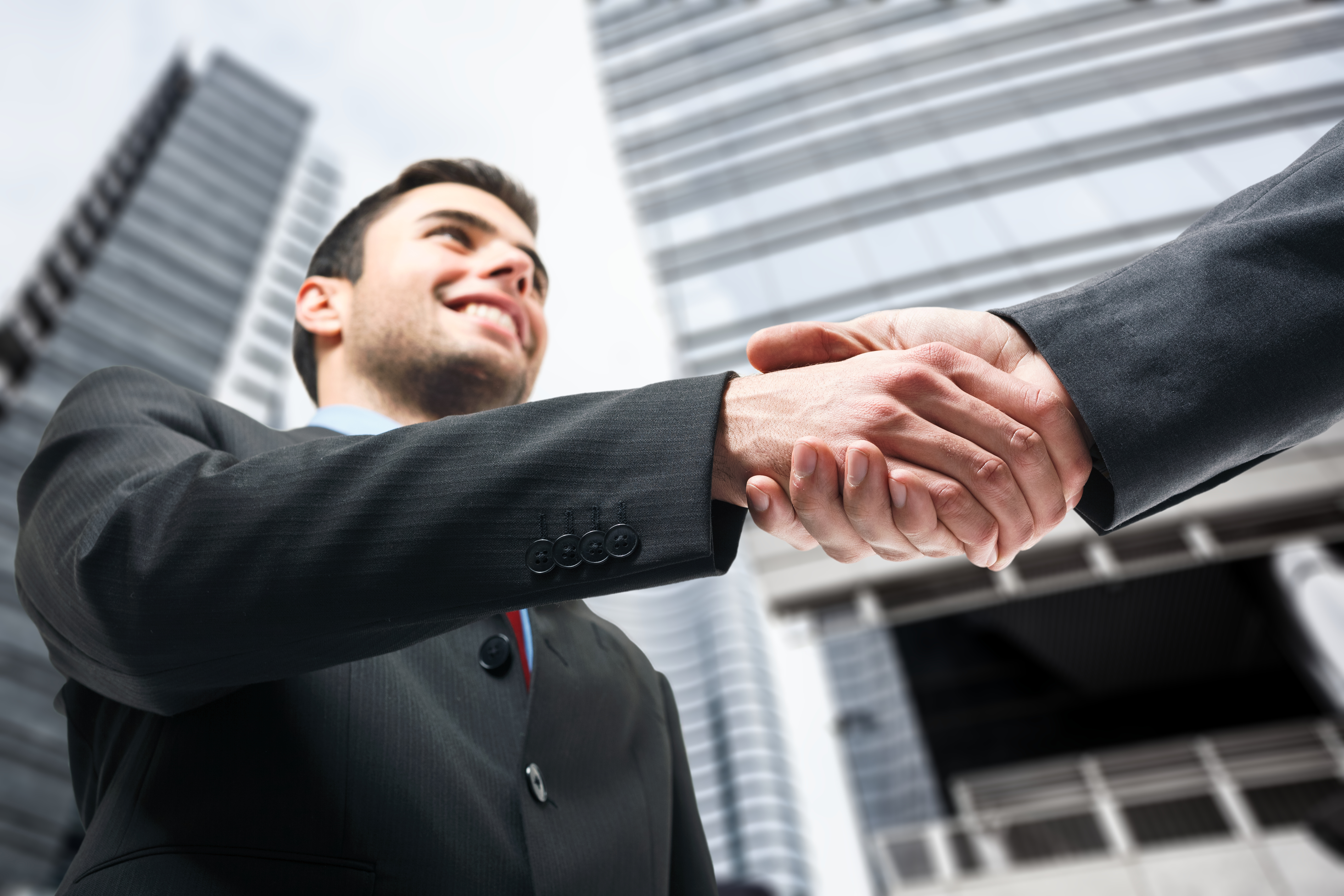 You will learn
Top tips of our HPO (High Performing Organisation model) and implement an HPO in your own business
Learn new skills and strategies that ensure all staff unlock their full potential and learn to perform at their very best building a competitive advantage
Learn how to create a meritocracy culture
Business NLP skills for influence, persuasion and effective communication
The relationship between beliefs, behaviour, motivation and personal achievement
Learn how to transform TEAM Performance
Understand key strategies to ensure employee wellbeing at work and improve staff motivation, attrition and proficiency
Gain NLP skills for high performance, sales and service
Learn how to MODEL Excellence and transform the results of your sales teams
Gain a certified qualification in NLP
Course Overview

This course includes 600 hours of home study with full tutor support and student interaction. It includes regular 121's and mentoring sessions with Mark Shields including a gifted face to face business best practice event where you will meet and network with like minded business leaders. It also includes a full days team day for you and your team.
You will learn how to apply NLP in sales, service, customer relationships, staff relationships, sales performance, leadership, influencing and communicating, modelling excellence, how to create a meritocracy, learn what high performing organisations HPOS do well and much more
If your looking for a high impact, challenging, new, and exciting professional development for yourself, key staff or direct reports, that will transform your results, mindset, culture and future this course is for you
This course carries full NLP Practitioner status with the Association of NLP