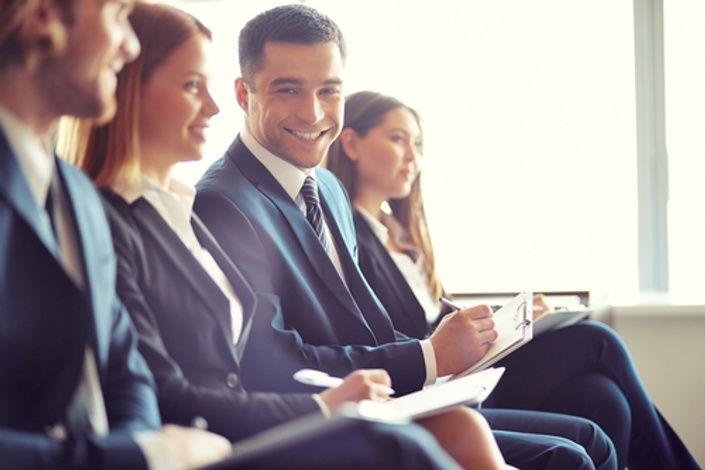 Transformational Business Level 6 Leadership & Management Diploma
"A business will live or die by the commitment, confidence and competence of its people" Mark Shields best of the best award speech 2016
Find out more
Enroll in Course
HIGH PERFORMING STAFF = HIGH PERFORMING ORGANISATION
For Staff, Teams, Managers, Executives...
"Our business will live or die depending on the the commitment, confidence and competence of our people"
Mark Shields Winner Barclays Best Of The Best Award 2005
Work direct with Mark Shields former Barclays head of investments, multi award winning best selling author, broadcaster, life and business strategist.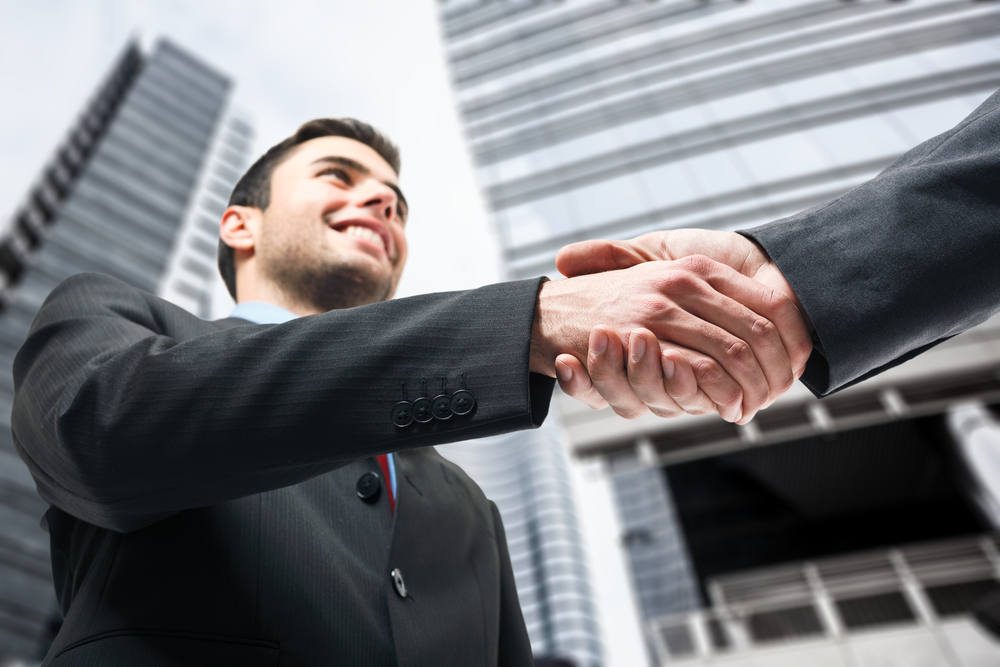 THE HIGH PERFORMING ORGANISATION MODEL
"We believe the future success of any business relies on the commitment, confidence and competence of its workforce. This is reflected heavily in our programmes by adopting an approach that promotes personal growth, individual accountability and positive change. We teach you how to develop a thriving meritocracy culture focused on helping staff achieve their goals, unlock their potential and upscale their productivity and performance"

Modules Include
HPO - The High Performing Organisation Model.

Unlock the potential of your people and your business.

Establish a business vision, business plan, KPI's, goals, action, values and staff buy in.

Managing under performance and establishing individual accountability.

The 3 C'S The importance of the Commitment, Competence and Confidence of Your People.

Increasing accountability and productivity.

Workplace performance coaching.

Building staff confidence and self belief.

NLP for sales and service excellence.

Behavioural science for Influencing and communication.

Creating a wellness at work strategy.

Recognising and managing staff stress and mental health issues

Personal growth and staff development programmes.

The Congruence Model balancing competence and confidence.

Getting the best from your people.

Creating a workplace thriving meritocracy culture.

Full professional membership of the association of NLP.

Your away day with Mark Shields.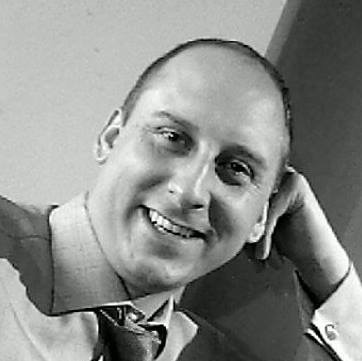 "Best investment I ever made!"
Stephen Dixon, HR Director Easy Jet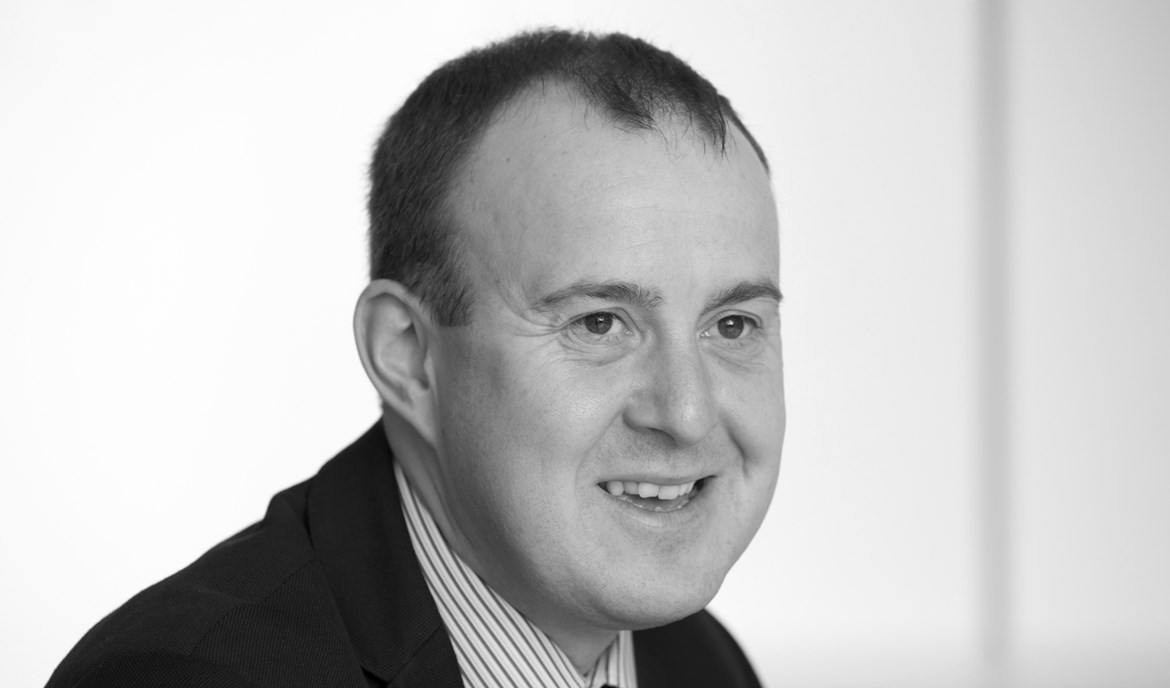 "taught me some key principles that will stay with me for life"
Chris Warnes Director The SANNE Group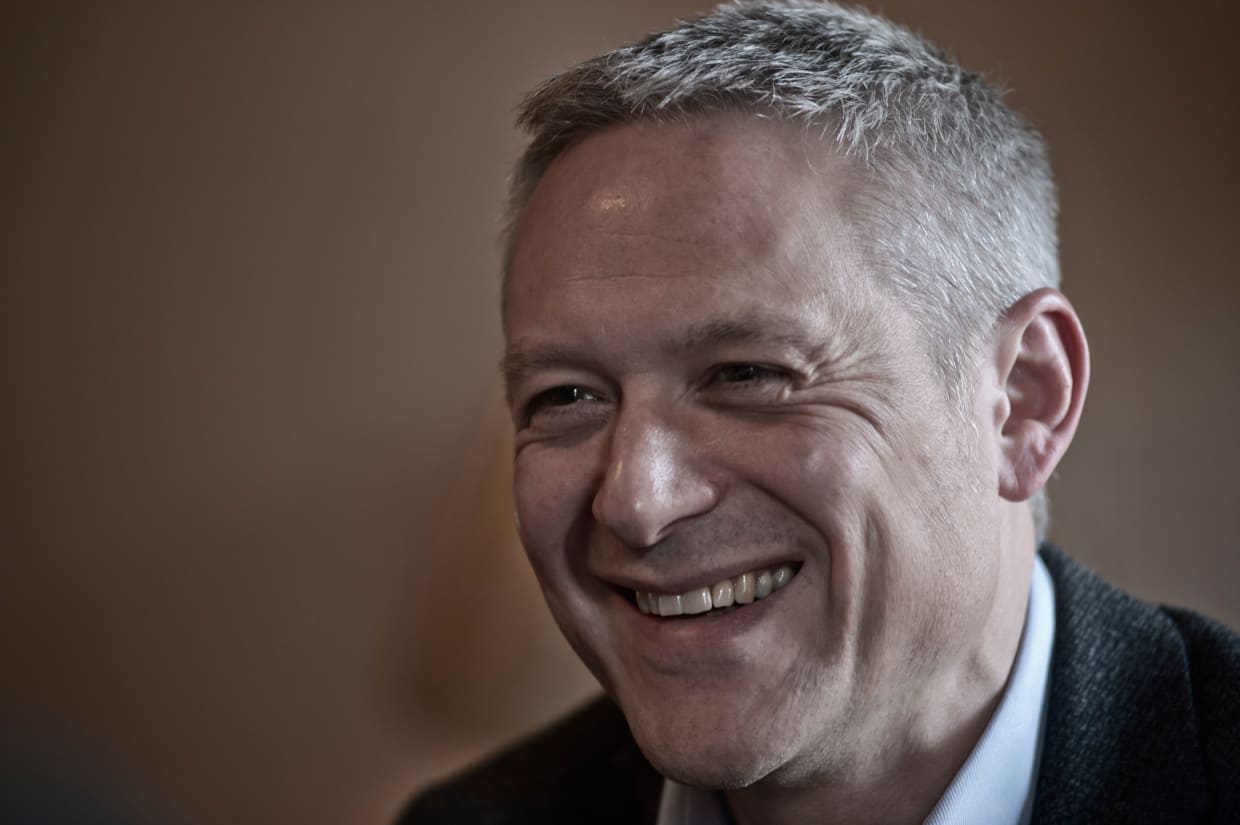 "helped me enormously on many levels!"
Robert Morgan Males, CEO Audio - Technika Europe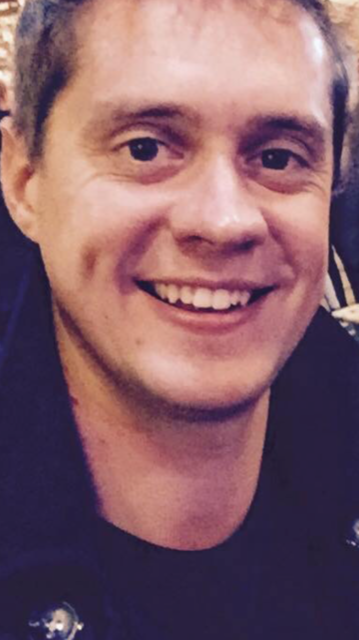 "helped us achieve our best ever year"
Howard Nye Operations Director Anglian Country Inns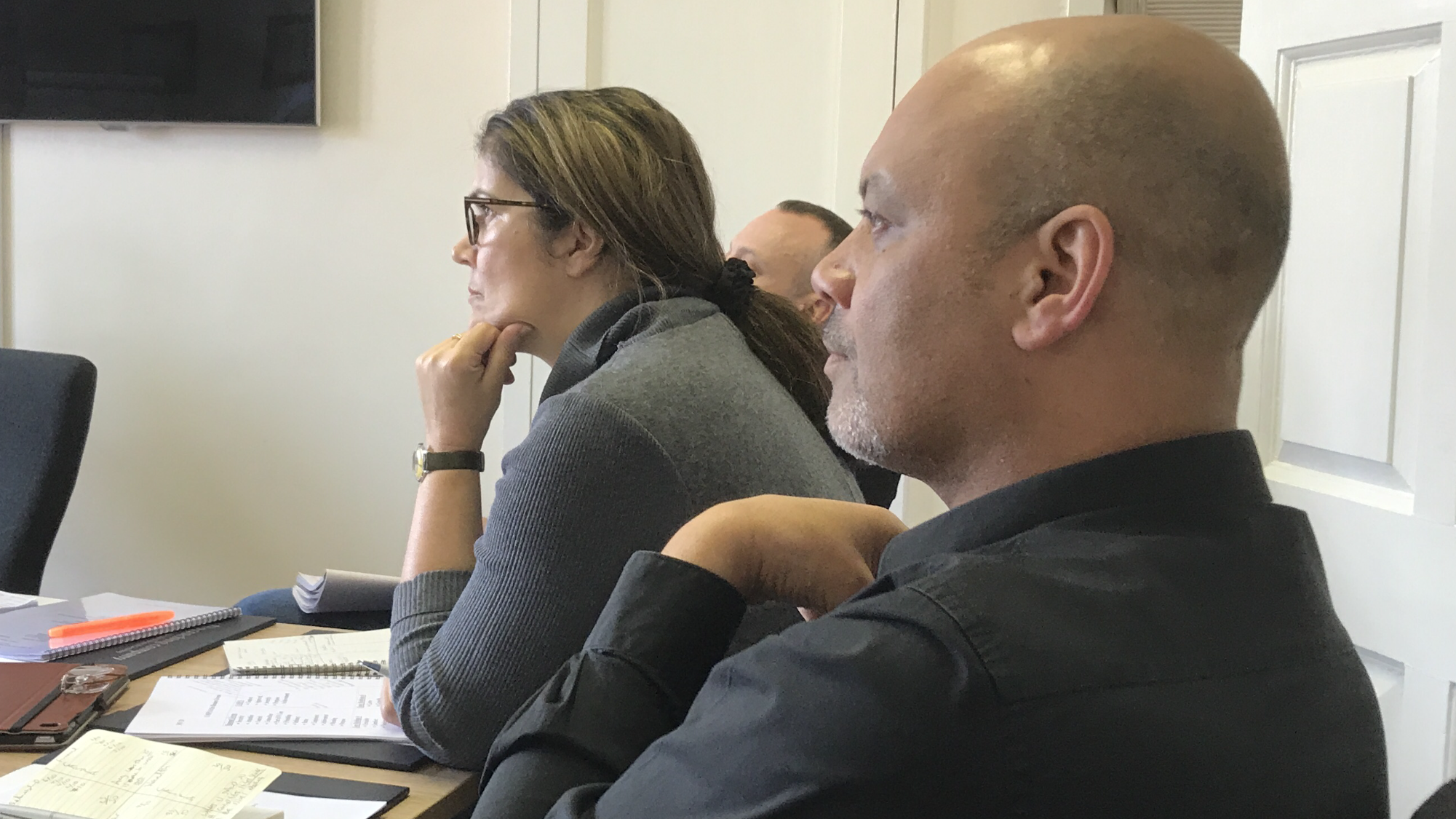 "Mark has an incredible understanding of the workplace and getting the best from the people within it"
Carole Simpson, Director Barclays International Bank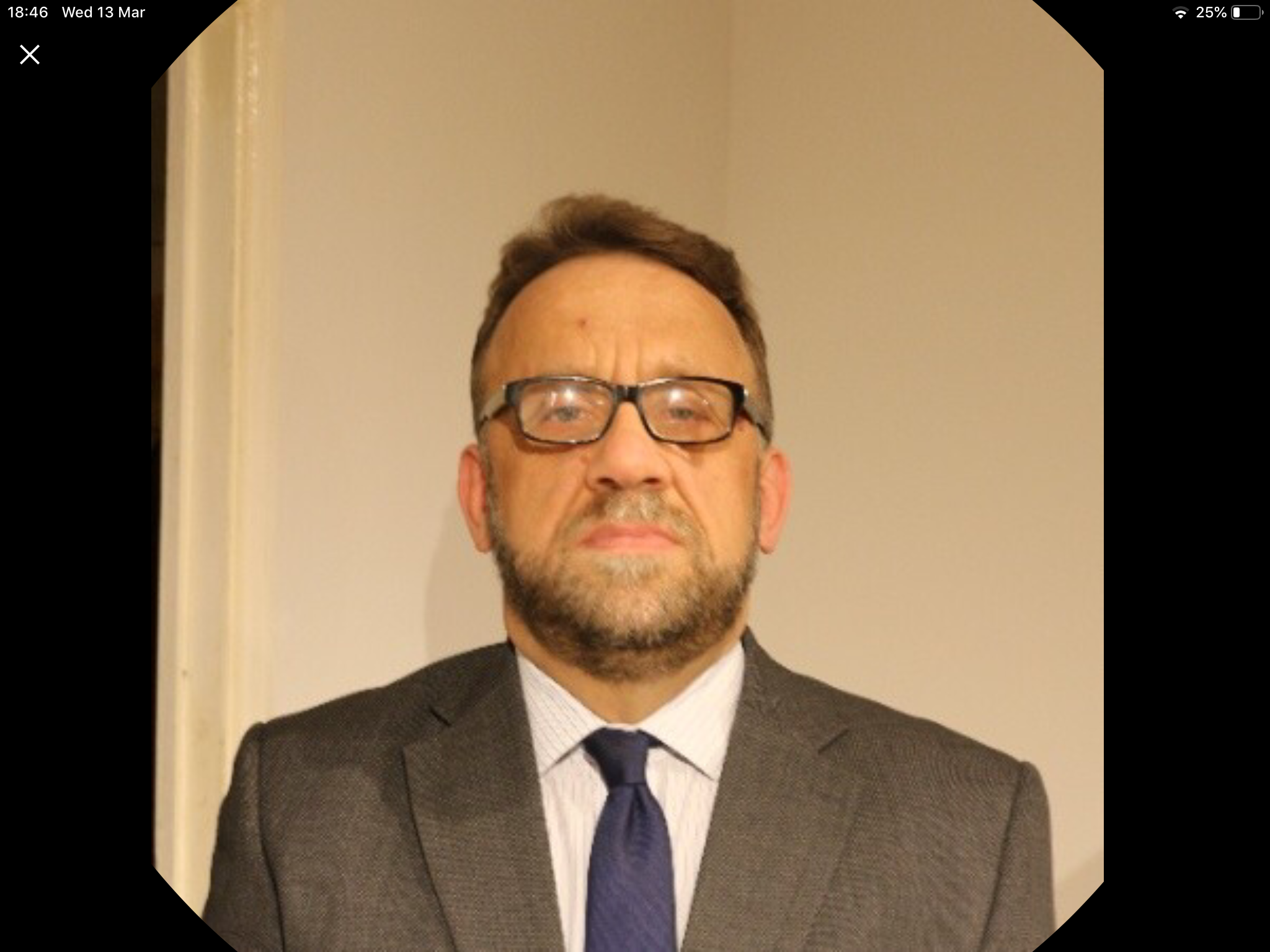 "learned a huge amount about myself and my style"
Steven Argeant, KPMG UK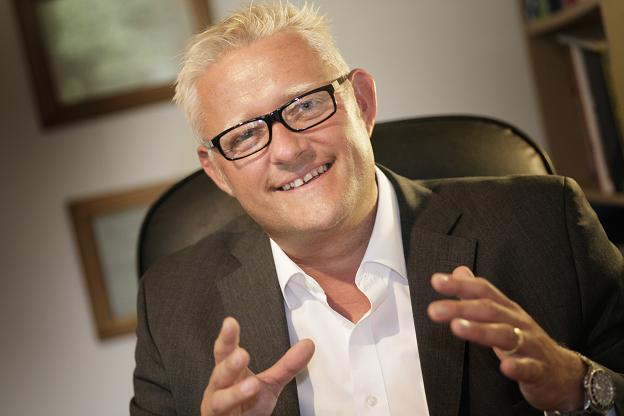 ABOUT YOUR TRAINER MARK SHIELDS
Mark Shields a multi award winning former director of Barclays Bank set up the life practice in 2005. The life practice mission was to offer life and business personal and professional development programmes to individuals and company's.
By 2012 Mark had successfully franchised the life practice coaching methodology and was formally recognised by the mind academy in Australia for demonstrated insights, development and advancements within the personal development arena.
The same year saw Mark launch his best selling business book the CAM Coach which went on to inspire 15000 students in over 30 country's.
Since then Mark has spent 15 years treating a client list that includes World Champion Sportsman, CEOs, Government Advisors, Politicians, West End Stars and Olympic athletes. His engaging and informative teaching style is peppered with anecdotes from an unparalleled career in which he has helped thousands of businesses achieve significant success and advancement.
In 2018 Mark was invited to join coaching legends such as Dan Lok, Robin Sharma T. Harv Eker Matt Bernstein and John Lee and showcase his work as a member of the Wealth Dragons team.

Frequently Asked Questions
What level of accreditation will I receive upon course completion?
You will receive full certification in NLP Business Practitioner Level 6 / 7 Diploma
How long do I have access to the course?
Guideline completion time is 12-24 months. Maximum completion time is 2 years.
How can I be sure this course is the right course for me?
You have the facility to preview various modules on your chosen course prior to enrolment.
What topics do you teach on this course
The course focuses on the success in business HPO - High Performing Organisation Model, focusing on success strategies adopted by the UK's top Companies in relation specifically to business performance, productivity, staff growth, and commercial success.
What payment options are available to pay my course fees?
We offer free payment plans to help you spread your payments up to 12 months free and also as this is an international academy the option to pay in GBP, US DOLLAR, EURO
Can my team all enrol in the course?
Yes this course is designed specifically to help individuals, teams, EXCO and Board level teams. This means you can take your entire team through the program and all benefit together on the same personal development journey.
What happens if I run out of time and take more than 12 months?
We offer a free 6 month extension upon request and you will have an option to purchase a further 2 year licence at a discounted rate of 997.00 per licence per annum.