What is open learning? 
Open learning is a blend of flexible, self paced, online, virtual, distance learning, live, tutor supported, accredited, multi certified coaching courses
You can access your course through an online student portal or the app (iphone or ipad)
You have access to our private student and graduate group where you can ask questions, partner with a "study buddy" and view videos, articles and updates.
You also have access to our Trainer/Group Zoom meetings which we run every two weeks.
You have the option to include face to face training modules with gold learning packages
You can select your personal mentoring package providing live 121 tutor support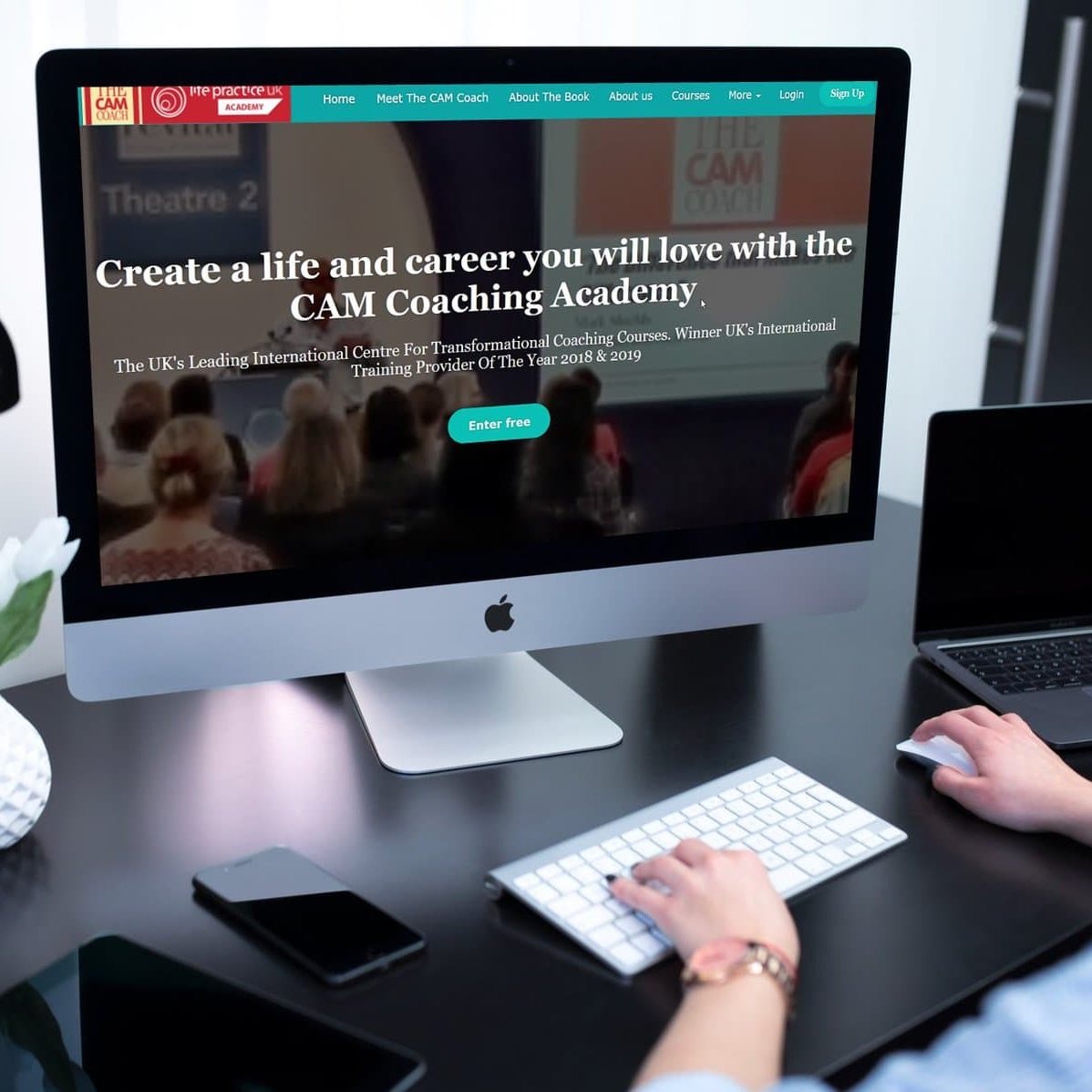 Self paced learning around your life, job and commitments...
Accessible study resources and live expert tutor instruction means you'll have the flexibility to study anytime, anywhere.
We bring together academic experts and world leaders in their field to ensure our coaching qualifications are up to date and commercially focused.
75% of our students study alongside work. Our teaching fits around you. Achieve your goals through part or full-time study with the pioneers of distance learning.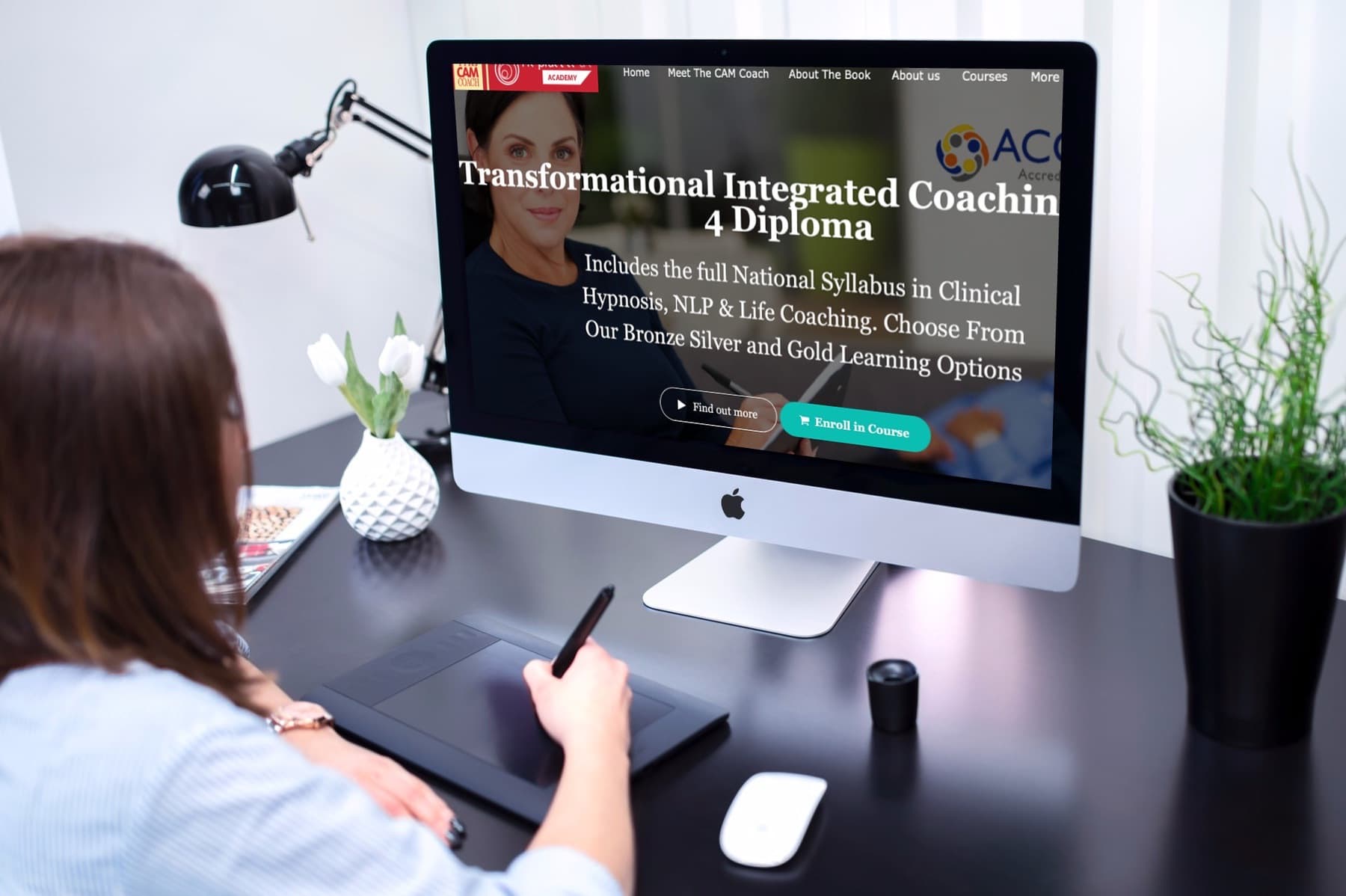 Visit our sister company the NLP COACHING CO for intensive, fast track, 7 day, face to face courses Learn More