Academy Student Resource
Coaching, mentoring, supervision....
Coaching Mentoring Supervision
Academy Student Support Services. We offer an extensive range of 121 & group services to students including
Personal and business coaching
Business mentoring
Business set up support
Student / practitioner supervision
CPD events
1 day workshops
Masterclasses
live zoom and facebook groups events
Peer group support
Study buddy programmes
Prices start at £125 per session for supervision and £250 per session for full business mentoring and set up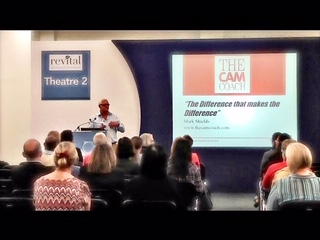 Work 121 with the CAM Coach Mark Shields
Mark Shields a former Barclays head of international investments has coached individuals and businesses all over the world. He is known within the CAM industry as "the CAM COACH" based upon his best selling CAM business books and courses of the same name. The CAM COACH programs have become the UK's leading business resource for coaches with its material now deeply embedded in degree syllabus at several UK universities. He became a Master Trainer of NLP in 2008 when he was recognised for his insight, development and unique advancements within the NLP arena by the Mind Institute in Australia. In 2018 Mark was invited to join coaching legends such as Dan Lok, Robin Sharma T. Harv Eker Matt Bernstein and John Lee and showcase his work as a member of the Wealth Dragons team.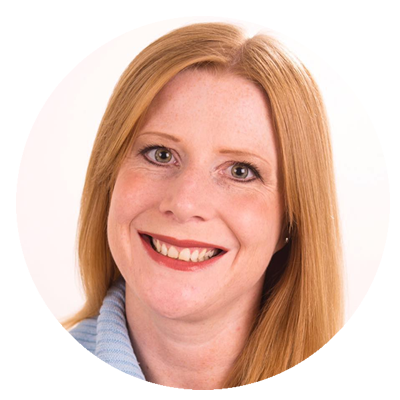 Work 121 with Bobby Jo AKA Bernard
Bobby-Jo Bottomley is an award winning certified trainer and master practitioner of hypnotherapy, neuro linguistic programming (NLP), emotional freedom technique and life coaching. She is lead trainer on our face to face courses, is an online tutor for the academy and a clinical supervisor of other practitioners. She is the author of the advanced hypnotherapy techniques course in Ideomotor Responding, Regression, Inner Child and Gestalt and is currently writing a number of therapeutic courses. With over 15 years' experience in the field of mental health and well-being, her unique and specialist approach combines her level of experience and qualifications in psychology and counselling, cognitive behavioural theory, supervision, coaching, mentoring, motivational interviewing, behavioural change and solution focused techniques.
She has founded one of the UK's leading hypnotherapy clinics and is an expert in advanced hypnotherapy techniques. Her clinic works in a holistic way with a variety of issues, providing first class services in relation to all of the key problems that people experience within the mental health arena. Her method of working helps clients at a symptomatic and behavioural level, whilst also addressing and healing them at a root cause level, which involves deep therapeutic work. She is one of a small selection of people trained in a revolutionary advanced and specialist hypnotherapy technique, which is soon to be unveiled across the world. She is also currently developing and writing her own innovative and deeply transformational hypnotherapeutic method.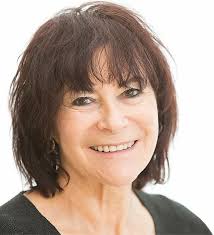 Monica is a Transformational Behavioural Change Life Coach, Mindfulness Teacher, Creator of Negative Neuro-Pathway Reversal Therapy (NNRT), Master Clinical Hypnotherapist and Master NLP Practitioner, Trainer, Educator, Media Commentator and Author of "My Little Book of Helpfulness."  
She began practising in 2000, after leaving a stressful life in the City, thus making her exceptionally well qualified to help those dealing with the stresses and strains of modern day living.
She has founded a number of the UK'S most successful coaching practices and has over 20 years experience in training, mentoring and supervising aspiring coaches.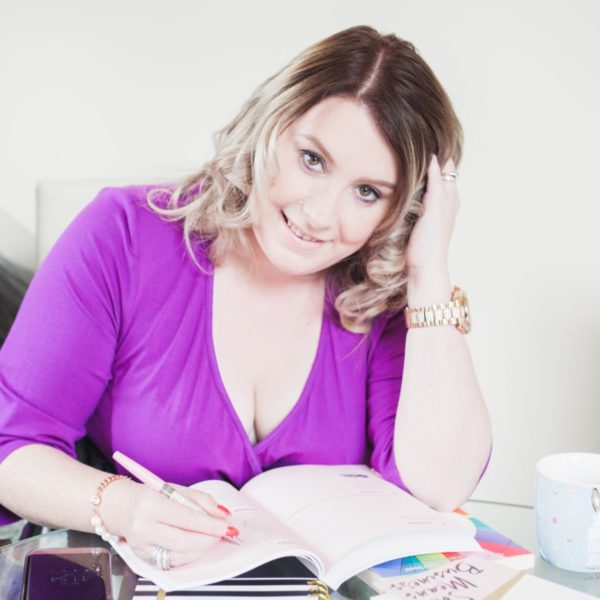 Hayley Austin AKA Mrs Powers
Hayley Austin is an award winning CAM Life & Business Coach, Stress Management & Mentoring specialist and best selling author of the book "freedom from anxiety" She is also an NLP Master Practitioner & Hypnotherapist, tutor and trainer. Hayley's goal as an award winning and accredited behavioural coach is to promote mental wellness. She also has her own range of products that further help her client's wellbeing.
Hayley founded one of the UK'S leading behavioural change coaching clinics has appeared regularly in the media, on the radio and is the author of the CAM Coach business automation course