Our Diplomas Levels 1 to 6

Enrolling Now
Our Courses - Foundation, Practitioner, Masters Levels 1 to 6
WHY CAM COACH TRAINING IS SO UNIQUE
Download the Course Prospectus
Learn everything about our courses
UNLOCK YOUR UNLIMITED POTENTIAL!
Would you like to accelerate your own personal growth?

Do you feel under valued at work and long to have a flexible career that offers you freedom and financial independence?

Do you have transferable skills and want to apply them in a new career you feel passionate about?

Are you looking for a new challenge and feel drawn to helping others?
IF YES ...START TODAY! Our Internationally Accredited Life Coaching Courses use specialist training techniques to uniquely combine your background and skills, with our expertise, so together we can turn your passion into a career.

Click here to find out more about coaching as a career.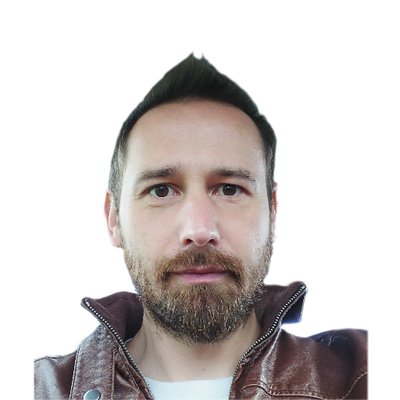 "Thanks to the Life Practice Academy I am now starting my own business www.mindcoachireland.com The modules from the online training are top quality, comprehensive and relevant to practice. The teachers are fantastic and there for you 24/7 led by their passion to teach, not money which is really important to me. You can really feel the power of the course through them. It was so great I immediately signed up for the masters. Thanks again to Mark Shields and his team for being brilliant mentors I will definitely recommend this academy to everyone"
Thomas Masselis Founder Mind Coach Ireland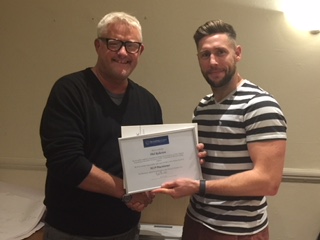 "I spent a lot of time finding the right course for me. So glad I did and chose this one, highly recommended"
Phil Robertom Founder Fitness Asprations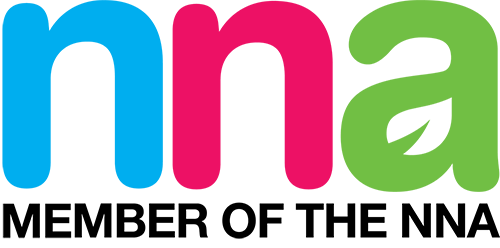 "I can not praise the Success in Business on-line course enough. Anyone who wants to set up a therapy business should do this amazing course"
Lorraine Wyrill - NNA
Independent Review for the NNA Membership Body 2017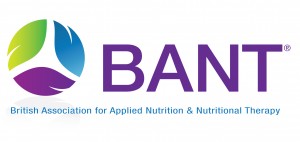 "Helped me take my life and my business to the next level"

Emma Hendricks Centre of Excellence BANT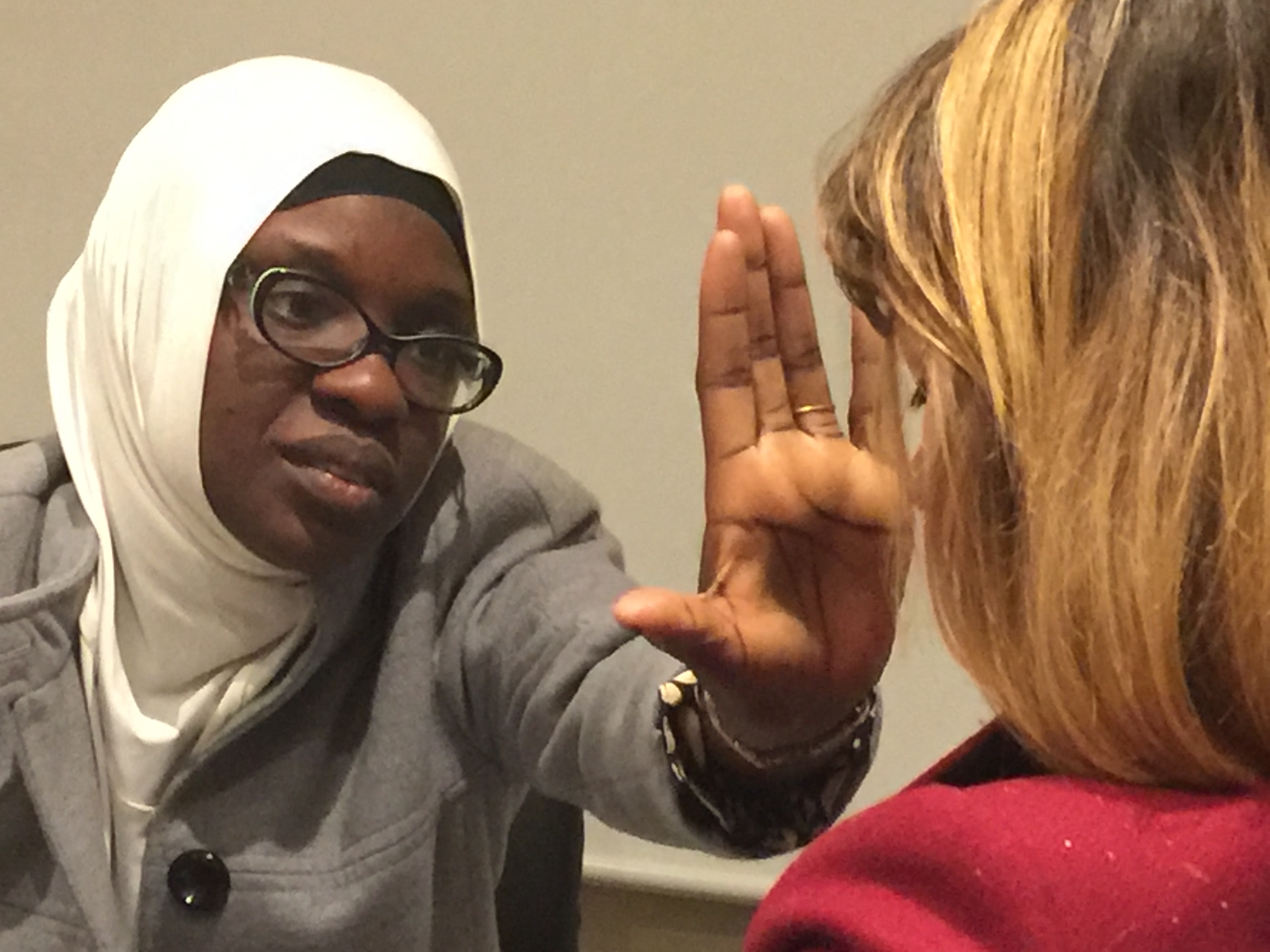 "This course completely transformed the results with my clients"
Doctor M Bello PHD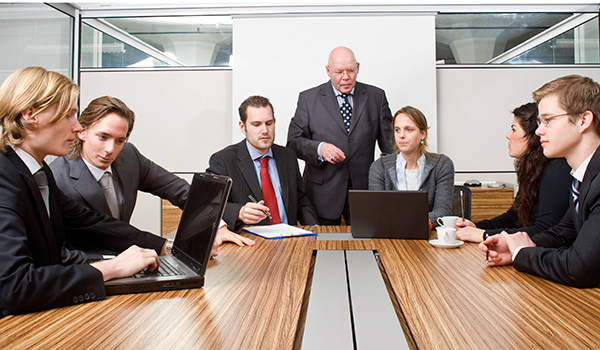 "This is an excellent course I am so glad I found it"
Margie Burns Founder Aviation Coaching Alliance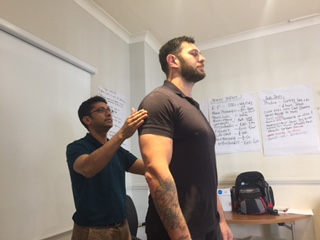 "This course got me focused and helped me on so many levels"
Paul Kinsella W.K.A World Champion - NLP Practitioner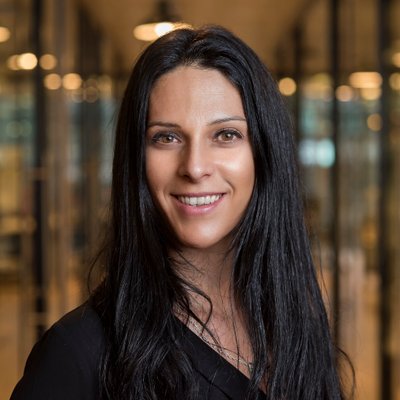 "The different certificates complemented each other perfectly"

Carolina Brooks Functional Medicine Entrepreneur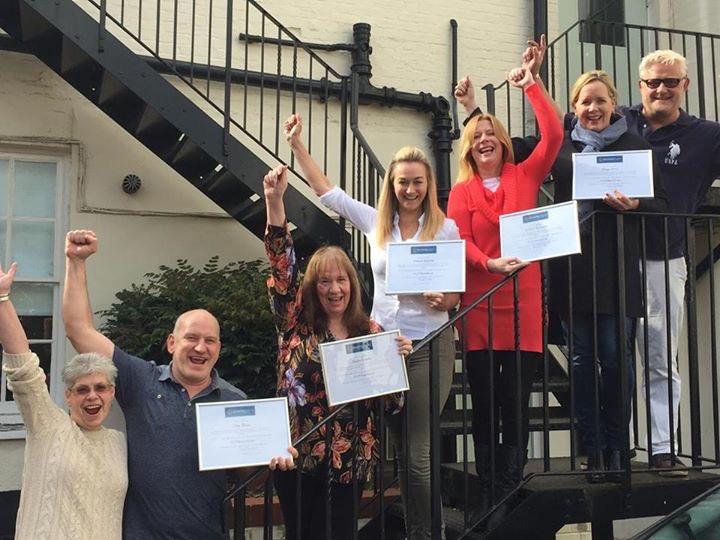 "released me from a 20 year phobia and gave me the confidence to find my vocation & start my coaching business at 51 - brilliant"

Maxine Crawley - Life Coach - Former Mayor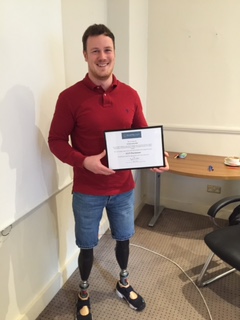 "What an incredible eye opening life changing course this has been. Looking forward to taking what I have learned from this course and using it in my daily life, challenging and improving myself in every aspect of what I do"

Michael Swaine MBE - Public Figure. - NLP Practitioner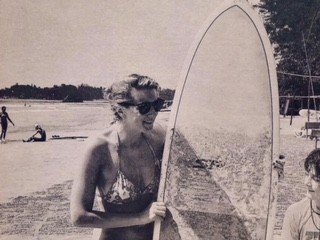 "taught me everything I know, loved the course"
Lydia Johnson - Founder London Clinic of Hypnosis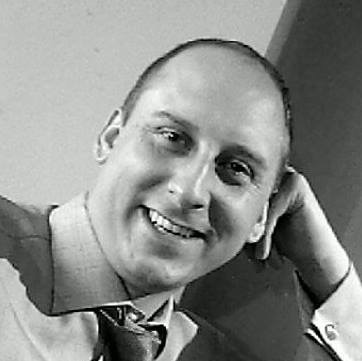 "The best investment I ever made"
Steve Dixon HR Director Easy Jet - Academy Graduate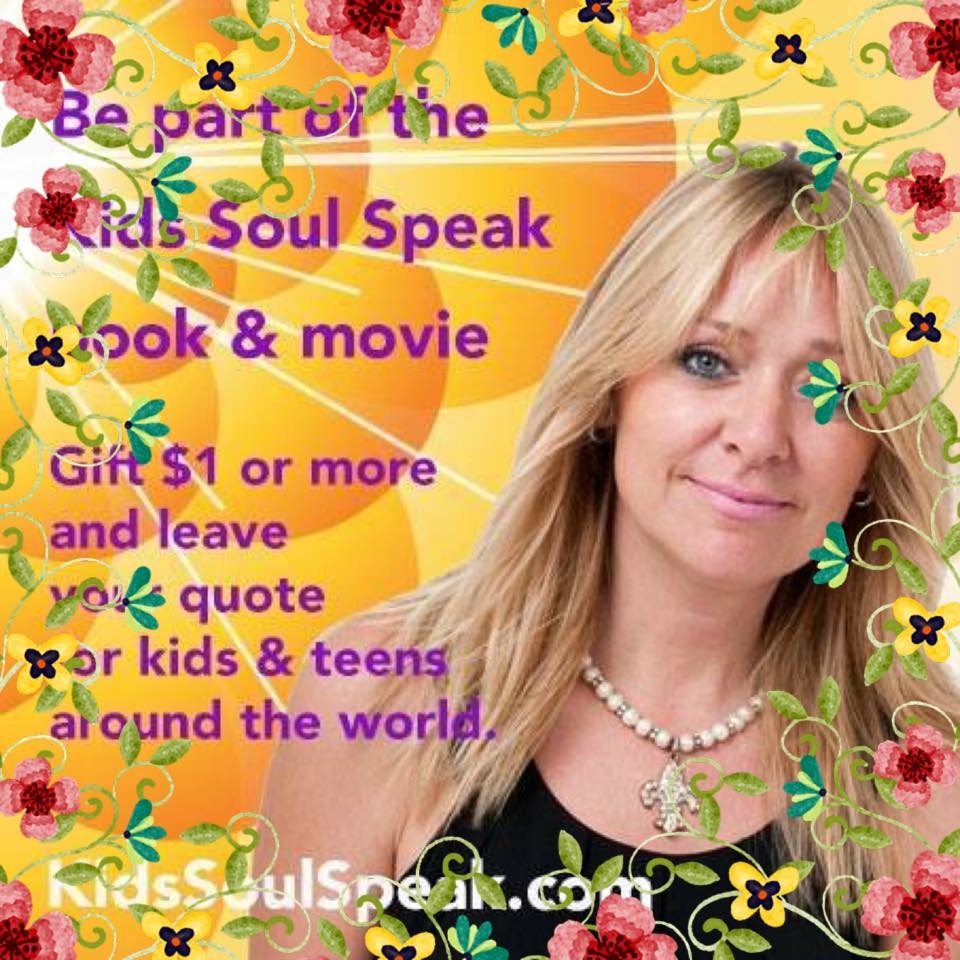 "Mark Shields has an incredible knowledge of the human psyche. I am not surprised he is considered one of the best NLP trainers in the UK"
Dani Kidsoull Speak. Life Coach, Author, TV Presenter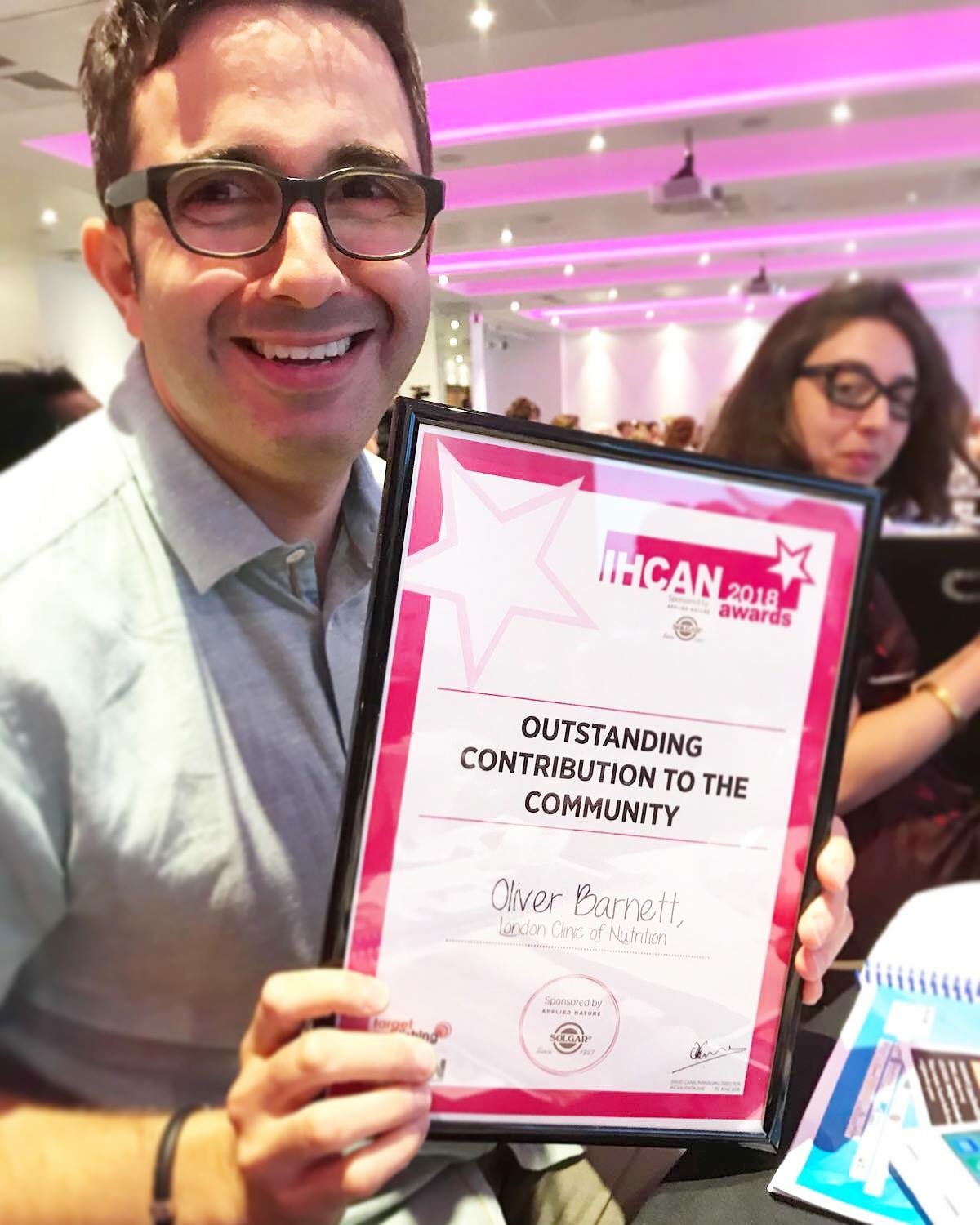 "Helped me think like a business not just a coach"
Oliver Barnett Founder The London Clinic of Nutrition