Watch the video to learn about our Student Awards Program
STUDENT OF THE YEAR AWARDS
Celebrating Student Excellence
We began our student awards, CELEBRATING STUDENT EXCELLENCE in 2018. The following year in 2019 over 1500 students enrolled in our coaching academy's. As a management team we selected our top 25 students, narrowed down to our final 4 winners. The awards are based upon a number of key factors.
Course core competency scores
Teamwork academy support 
Clinic performance & development
Fellow student support & interaction
Final core competency sign off results
Quality of coursework 
Winner Categories
1 Student of the year - Life Practice Academy
2 Student of the year - NLP Coaching co
3 Rising star of the year
4 Clinic of the year
Congratulations to our winners
Colleen Moore - Winner student of the year 2019 Life Practice Academy
Colleen has hit the ground running since she finished her studies with us not only has she created a fantastic website offering programs, workshops and online coaching across the world. She also had an opportunity to feature as a mindset expert on a radio show in Covent Garden, London. Check out her website: www.yellowlemoncoaching.com/ and Instagram @yellowlemoncoaching
Ross Convery - Winner student of the year 2019 The NLP Coaching Company
Ross came all the way down from Scotland to join our face to face courses this year and he has created his Instagram account @inspiredthinking_rossconvery where he motivates his followers to make the necessary changes in their life. The instagram platform is get tool for coaches and Ross has grabbed it with both hands letting his audience know about his motivational talks and workshops which he has also devised since completing his studies.
Bobby-Jo Bottomley - Winner Clinic of The Year 2018, 2019
Bobby Jo Louise Bottomly has a long history in personal and professional development in both the public and private sector. She has a long list of qualifications including Masters in Clinical Hypnosis, NLP, Life Coaching and Training. She achieved full trainer sign off in early 2018 and we are delighted to welcome her on board. BJLB was a role model student winning our clinic of the year 2018 and 2019. She was a fundamental member of the training executive and her contribution contributed to the 7 external training awards the Life Practice Academy won on 2018, 19, 2020.
Hayley Austin - Winner Student of the year 2018 and Life Practice Academy's Rising Star 2019
Hayley Austin graduated from the Life Practice Academy in 2018 and since then this year she has been "on-fire". Not only has she set up her website www.hayleyaustincoaching.com/offering a range of programs but she has written a book "Freedom from Anxiety" and created a range of wellness products in the form of soy candles, room spray, diffusers which are wonderful for her clients during their sessions with her and inside their own homes. She also now Tutors our Level 4 students at the Life Practice Academy. You can also follow her on Instagram @hayleylifecoach
Colleen, Hayley, Bobby - Jo and Ross will all receive wall mounted certificates and a trophy along with an article written about them in the Holistic Therapist Magazine.
Well done also to our brilliant finalists...
Ruth Anderson-Davis - Finalist student of the year 2019 The NLP Coaching Company
Scarlett Webster - Finalist student of the year 2019 The NLP Coaching Company
Sunil Naphray - Finalist student of the year 2019 Life Practice Academy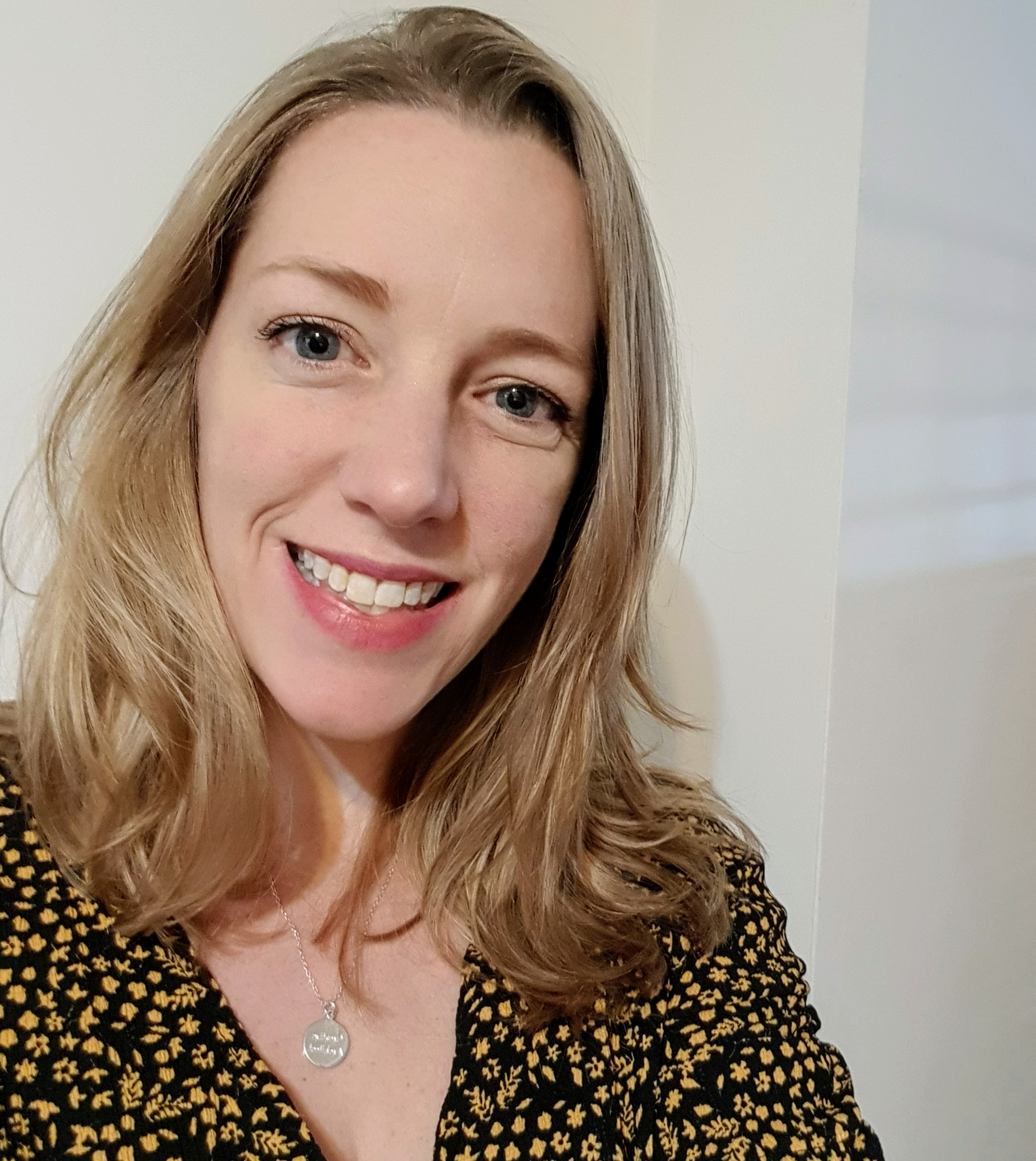 Life Practice Academy
Colleen Moore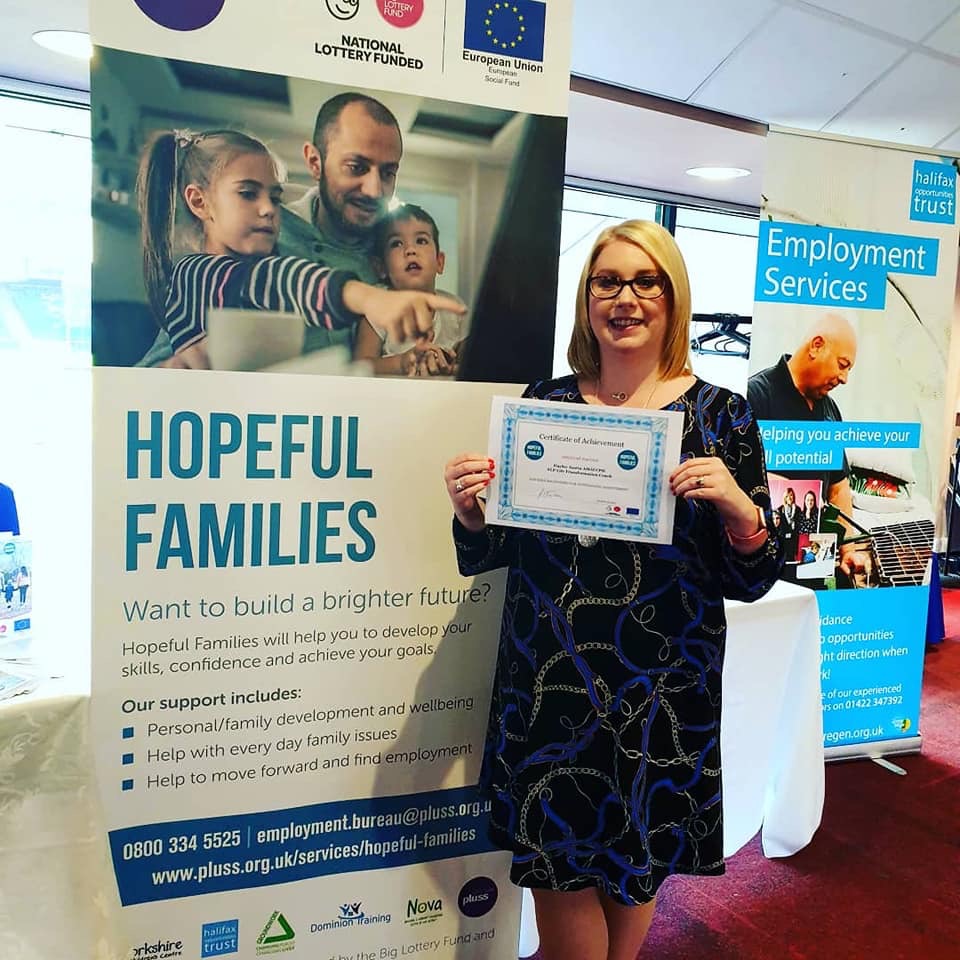 Life Practice Academy
Hayley Austin
GRADUATE OF THE YEAR 2019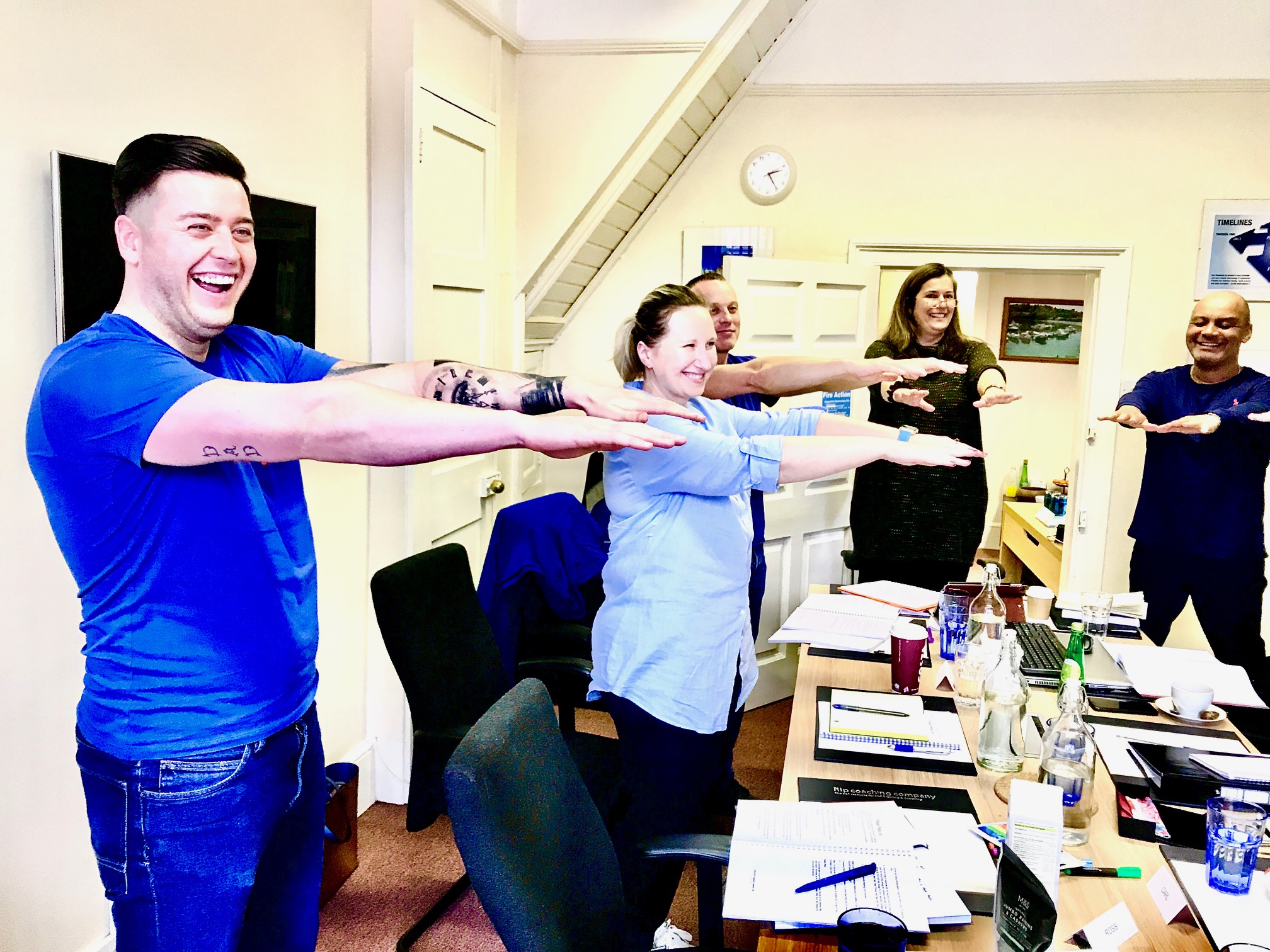 The NLP Coaching Academy
Ross Convery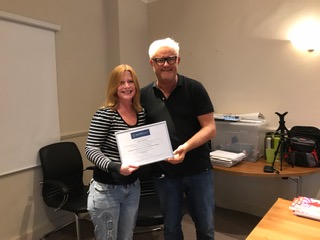 Life Practice Academy
Bobby-Jo Bottomley
Clinic of the year 2018 + 2019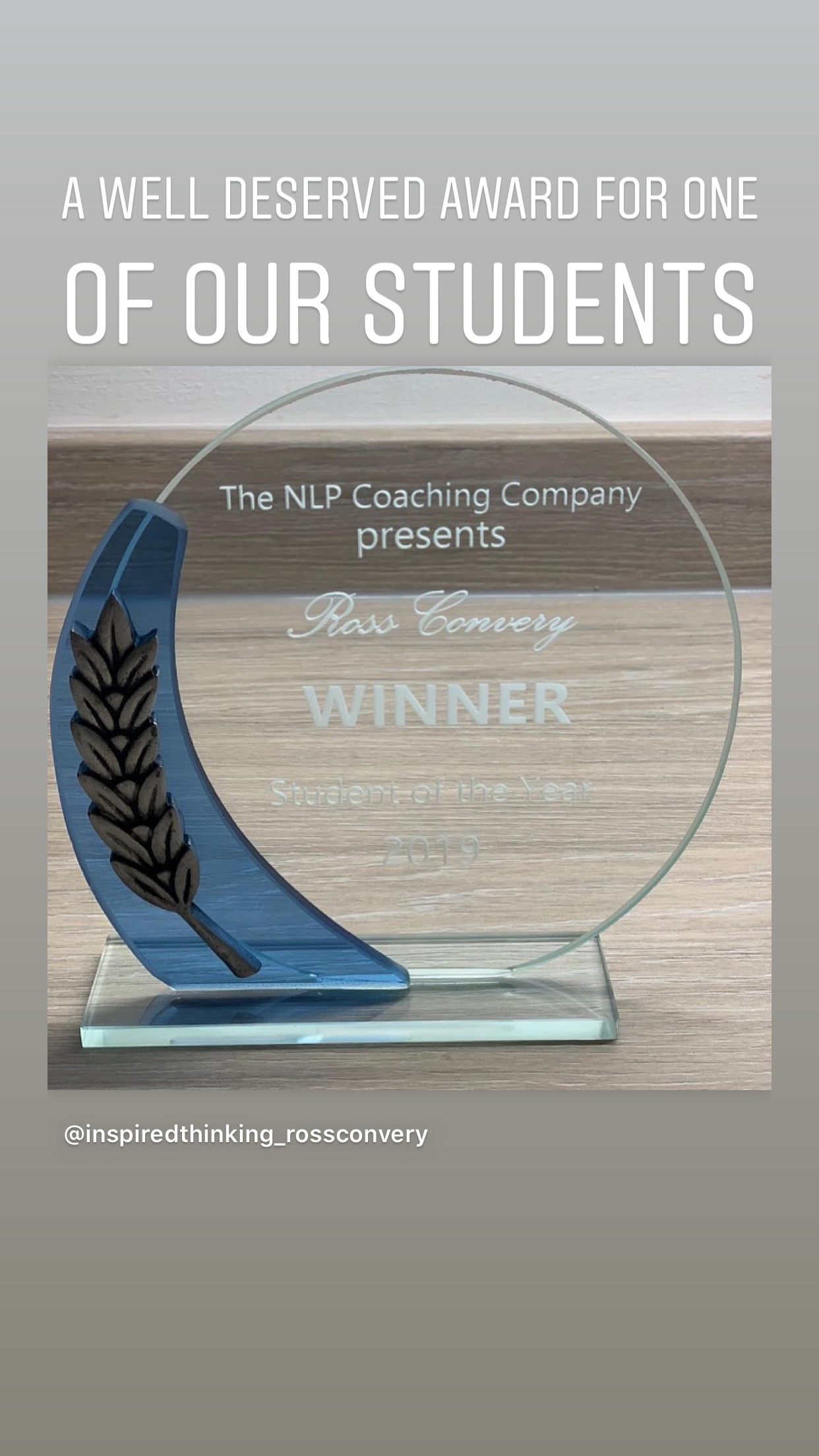 The Prestigious Winners Trophy