For students looking for
A change of career full or part time
So much more than found in a conventional coaching program
To become part of CAM (COMPLEMENTARY AND ALTERNATIVE MEDICINE) the worlds foremost wellbeing industry and join over 100,000 CAM coaches worldwide who are changing lives, making an income and loving what they do
To work 121 with clients in private practice upon course completion
To make an impact with the work that they do, have a passion for personal development and want to create more freedom and purpose in their lives
One complete professional learning course package that includes everything you need. Included is your choice of diploma, course certification, external accreditation, personal development, business set up support and post course CPD
Business set up support and advice
To benefit from massive early bird discounts for booking early saving £2000
The skills knowledge and confidence to help ordinary people achieve profound change in their work, themselves and their personal lives
Professional fully accredited diploma in transformational coaching
Flexible hybrid blended study one weekend per month plus weekly live zoom support lessons all from the comfort of your own home.
If you can't attend a weekend you can pick it up on the next course
Professional practitioner level certification in transformational coaching, NLP, life coaching, medical hypnotherapy
Our coaching course takes place through live virtual training that allows you to take part from anywhere in the world.
The virtual environment recreates the live classroom experience in all ways with trainer-led presentations, break-out sessions, interactive group conversations, Q&As, detailed walkthroughs of models, coaching practice and more.
Industry leading national & international accreditation with 4 accreditation options
Business set up course and advice 

free value £600.00

Post course support, supervision, mentoring, free membership to our community groups
For students looking for everything you would expect from a platinum life coaching course plus cutting edge insights from health + personal development, human potential advancement and behavioural change psychology
To join an established community and learn from other students and more experienced coaches
Transformational Coaching Diploma (Virtual)
Transformational Coaching ™
The multi award winning CAM transformational coaching methodology was created by Mark Shields co author of the CAM Coach book and founder of the CAM coaching academy in 2007
CAM Transformational coaching™ courses are known throughout the world as multi certificated coaching courses which means our students benefit from obtaining professional certifications in numerous coaching strategies all within the same course.
Qualifying as a Transformational coaching arms our delegates with the skills knowledge and confidence to facilitate fast, meaningful and lasting change with their clients, sometimes in just a single session
Based upon the best selling CAM Coach books our students benefit from the complete professional business package that includes award winning training courses plus world renowned business set up programmes. This gives our students a competitive advantage in delivering life changing results with their clients and their commercial success in private practice.
CAM Transformational coaching™ is the only coaching methodology in the world that takes a truly integrative approach to life coach training by combining LIFE, HEALTH & MIND coach training all within the same course.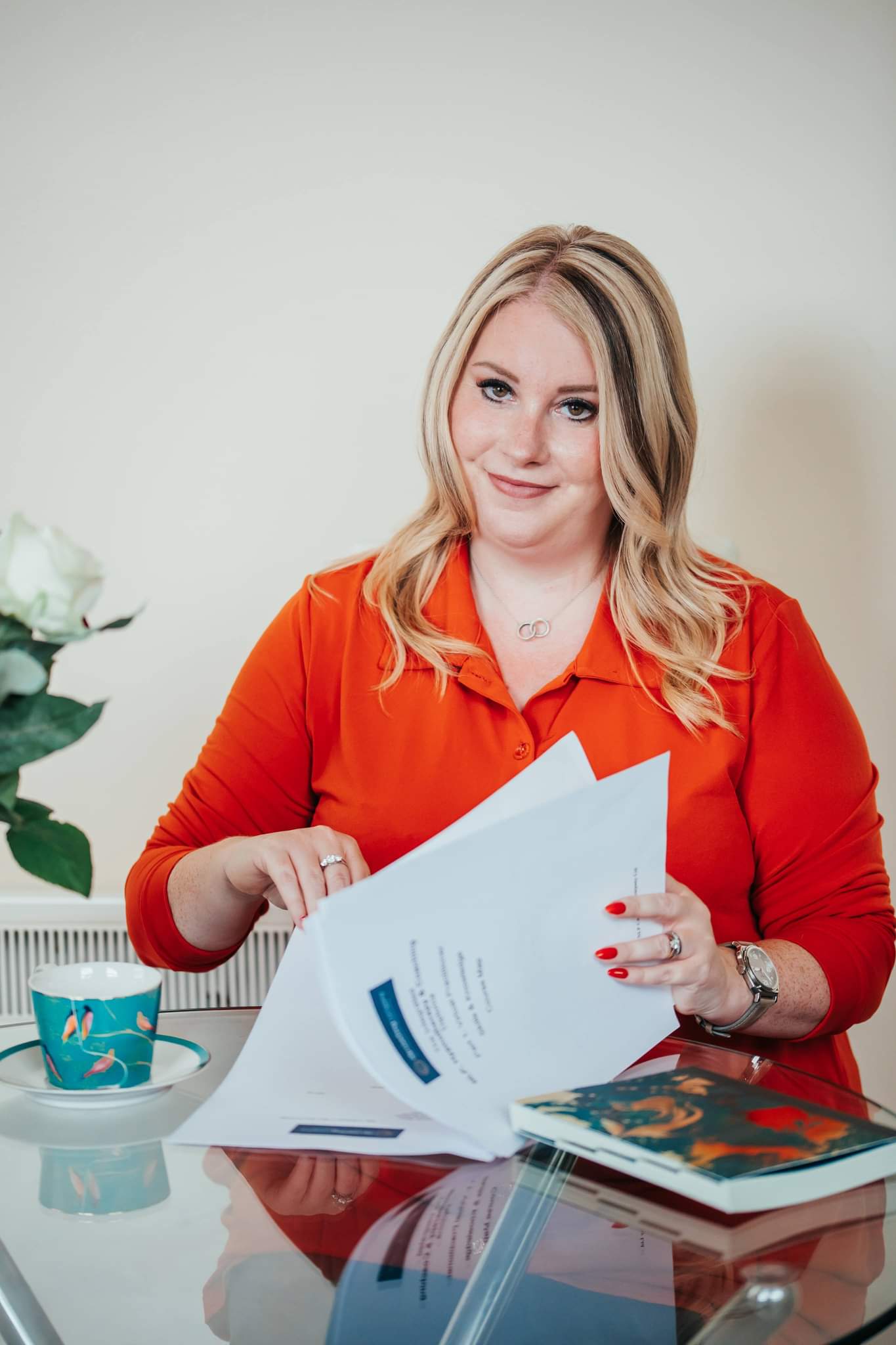 Transformational Life Coach Training
This integrated life coach training includes professional certification & accreditation in transformational coaching, life coaching, NLP, medical hypnosis
3 months course completion time
Live zoom lessons
Comprehensive course material, manuals, videos, scripts and transcripts, demos, skill sets.
Private Facebook and what's App groups
Course schedule 2 days, 1 weekend per month for 3 months
Weekly live zoom support
Course completion time 70 hours live virtual training
Download course App
Private access to your own personal student portal
Industry leading accreditation with 4 external accreditation options
Life time access to our CAM CLUB support community
Free business set up course value £600
Save £2000 in course fees full course investment £4000 you pay £2000 save £2000
Direct access to one of the worlds leading CAM transformational coaches Hayley Austin
COURSE DATES 2022/2023
Cohort 3 - NOW ENROLLING Sat 5/11 2022 - Mon 6 Dec 2021 to 8/1/2023 (course dates 6/ 11, 7/11, 5/12, 6/12, 7/1, 8/1)
Wednesday weekly live support 7-00PM to 8-00PM
2023 COURSE DATES
Sat 5 Nov 2022 - Sun 8 Jan 2023
Live on Zoom with Hayley Austin
NOVEMBER ENROLMENT course dates 5/ 11, 6/11, 3/12, 4/12 7/1 8/1
Sat 14 Jan 2023 - Sun 26 Feb 2023
Live on Zoom with Hayley Austin
JANUARY 2023 ENROLMENT course dates 14/1 15/1 4/2 5/2 25/2 26/2 
Sat 4 Mar 2023 - Sun 23 Apr 2023
Live on Zoom with Hayley Austin
MARCH 2023 ENROLMENT course dates 4/3 5/3 25/3 26/3 22/4 23/4 
Sat 30 Sep 2023 - Sun 3 Dec 2023
Live on Zoom with Hayley Austin
SEPTEMBER ENROLMENT course dates 30/9 1/10 11/11 12/11 2/12 3/12
Sat 14 Oct 2023 - Sun 10 Dec 2023
Live on Zoom with Hayley Austin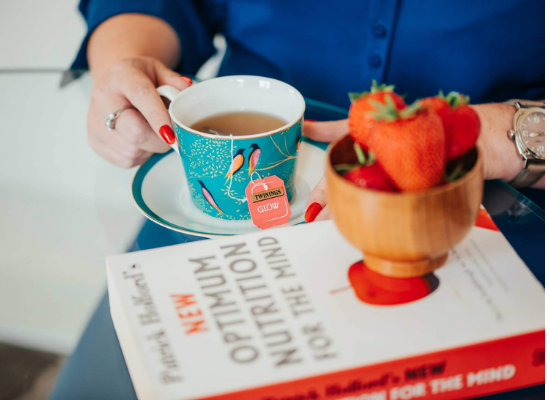 Completion in 3 months
Choose your dates from our course schedule to include 2 days of 1 weekend per month for 3 months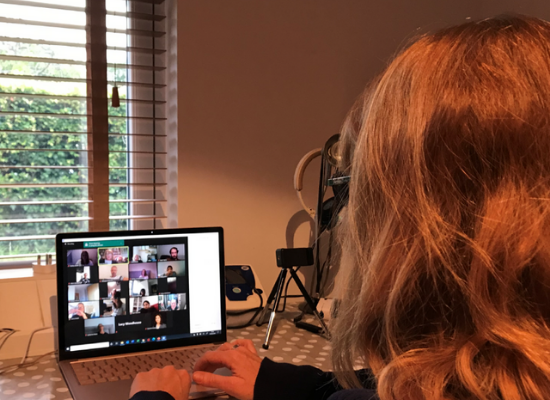 The ability to enjoy live interactive training from the comfort and safety of your own home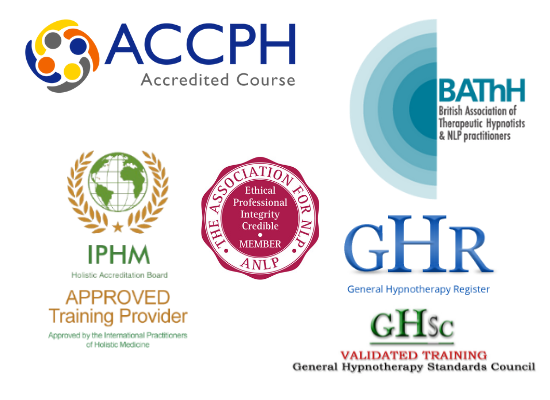 Accreditation
Industry leading national & international accreditation with 5 accreditation options:
ACCPH, BAThH, ANLP, IPHM & GHR
⭐⭐⭐⭐⭐ "The content is designed in an accessible manner and you will be supported by engaged professionals throughout the journey, brilliant support, fantastic course " Doctor Daniel Chapple
⭐⭐⭐⭐⭐ "Incredible coaching company I've absolutely loved doing my diploma. Fantastic trainers, amazing content- would definitely recommend them" - Doctor Mitsurah Bello PHD
⭐⭐⭐⭐⭐ "Qualifying through your academy has been the most enriching professional experience of my life" - Sunil Naphra
⭐⭐⭐⭐⭐ " An incredibly fun, educating and rewarding experience from start to finish. Mark and the team not only support you throughout the training, they are there for you before and after you've completed the course. A great coaching and training company. Highly Recommend - Joel Beckett
⭐⭐⭐⭐⭐ " After much research, life practice comes up as one of highest recommend and accredited programmes. I have to say they did not disappoint on that promise, the structure and online materials are second to none, the tutors and support are far beyond expectation, I highly recommend them to anyone looking to become a professional life coach - Jason Gutherie

⭐⭐⭐⭐⭐ "After 20 years in the corporate world. I left my big job and followed my passion for helping other people. This course brought it all together for me, it's been life changing" - Cheryl Binnis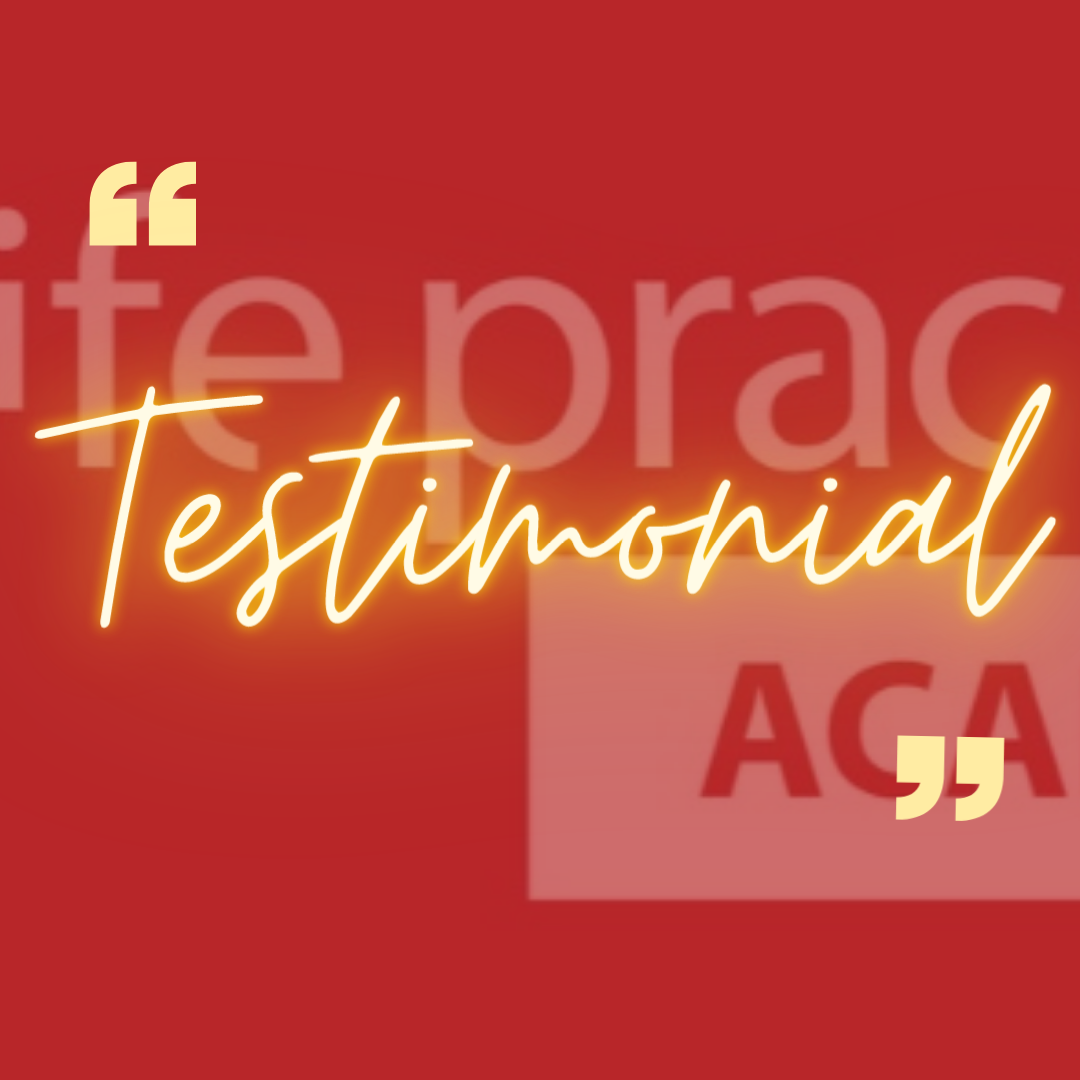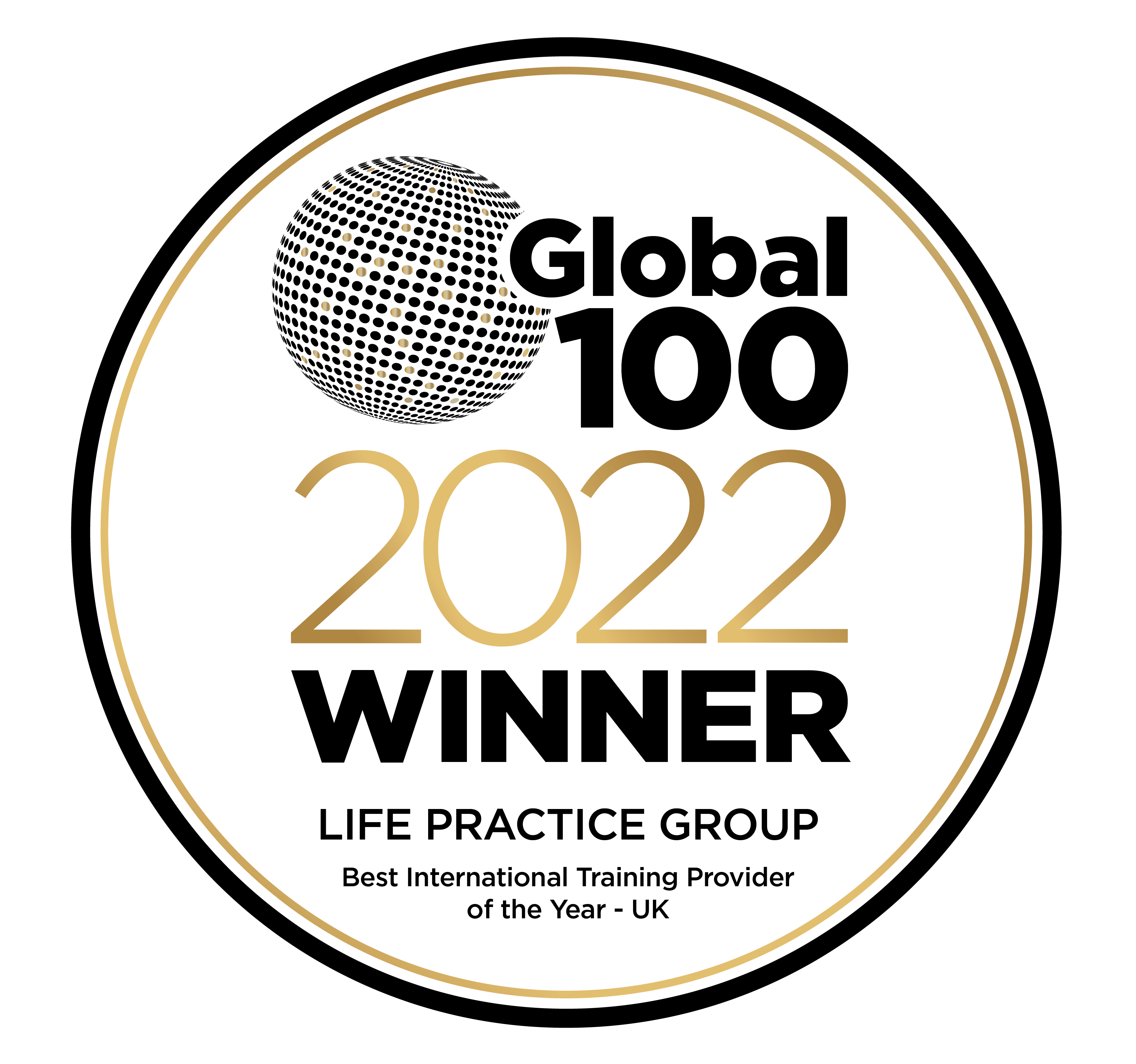 A multi award winning academy
·       International Training Academy of The Year 2018 – UK Enterprise Awards
·       Most Outstanding Life Coaching Courses 2019 – Global Excellence Awards
·       International Training Academy of The Year 2018 – UK Enterprise Awards
·       Most Outstanding Online Educational Platform – Global Excellence Awards 2020
·       Best Complimentary and Alternative Online Training Co – UK Fitness & Nutrition Awards 2020
·       UK'S Most Outstanding Life Coaching Courses 2020/2021 – Global Excellence Awards
·       UK'S Best International Training Provider of The Year 2020/2021 Corporate live wire, global awards
·       UK'S best transformational coaching company 2021 at the business excellence awards
·       UK'S Transformational Coaching Academy of the Year 2021/22 Corporate live wire global awards
·       UK'S best international training academy of the year 2021 + 2022 at the GLOBAL 100 awards