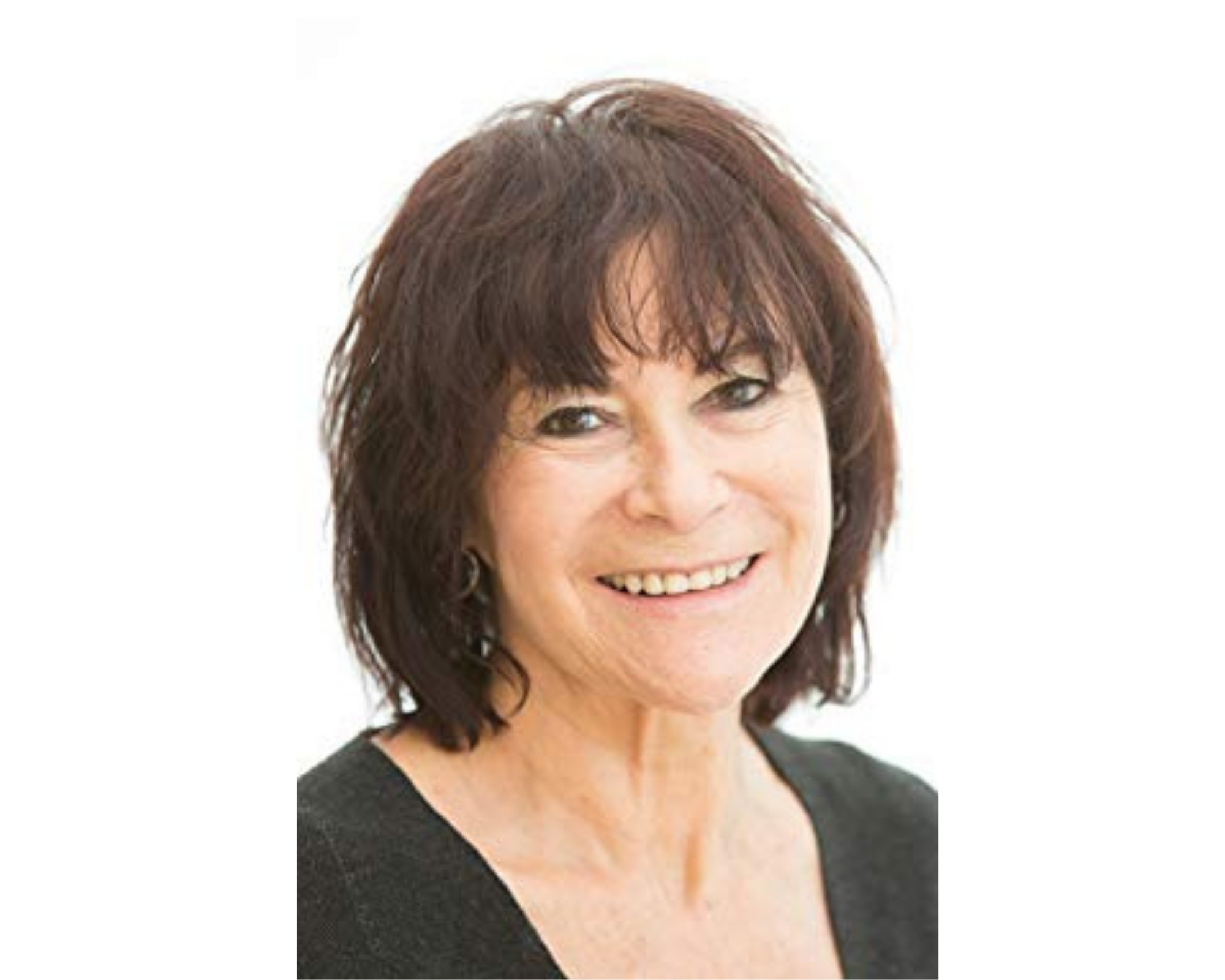 Before you begin your journey into becoming an NNRT Practitioner, let me tell you something about me and my journey to where I am now. That journey started back in January 2000 which was when I left a very stressful life in the City of London. 
I am now a highly experienced Master Clinical Hypnotherapist, NLP, EMDR & NNRT Practitioner, Coach, Author of My Little Book of Helpfulness, Trainer, Tutor at the LPA, Educator and Media Commentator. I feel that having worked in the City of London makes me exceptionally well qualified to help those who are dealing with all the Anxieties, Stresses, Strains and everything else that seems to be thrown at us to bring us down in this modern day living.
I have a very pro-active press profile, writing and contributing to leading features on health and lifestyle across national newspapers, magazines and websites as well as appearing on the airwaves. These include BBC Radio 4, English Language Spanish Radio for the Costa del Sol, The Sunday Times, The Daily Mail, The Express, The Observer, The Telegraph, Stella magazine, The Mirror, You Magazine, Metro, Red and Woman & Home to name but a few.
Using my "toolbox" of Clinical Hypnotherapy, NLP, NNRT, Mindfulness and Coaching, I have successfully helped many people overcome all kinds of emotional and physical conditions, thus enabling them to take control of their life and become the person they've dreamed of being. 
I am also associated with the National Eczema Society helping people take control of both the physical and psychological effects of their skin conditions.
I practice in London, W1 and on-line, under the names of Hampstead Hypnotherapy and Monica Black Life Coach
I am a member of the GHR, GHSC, CNHC, Royal Society of Medicine. and a Fellow of the ACCPH.
Would you like to enhance your Practice and....
Develop your knowledge of NNRT, and understand how to apply it in different situations with your clients

Offer your clients/patients more?

Banish your clients negative "stuck" emotions quicker?

Be able to change your client's mind set

Create a confident future for your clients;

Assist your clients to take control of their emotions 

Assist your clients to become more confident about themselves

Direct your client's life where they want it to go

Understand human needs and the role they play in our overall level of well-being

Improve your business results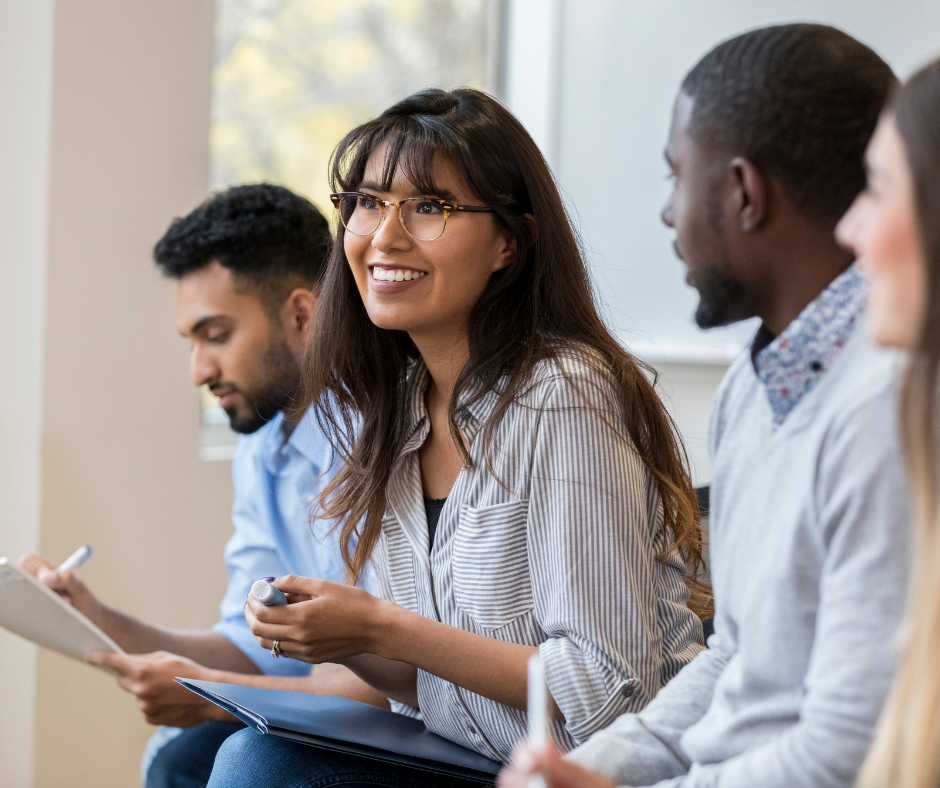 In class training
You can attend in person at our training headquarters at the Life Practice Ltd in Hitchin, Hertfordshire.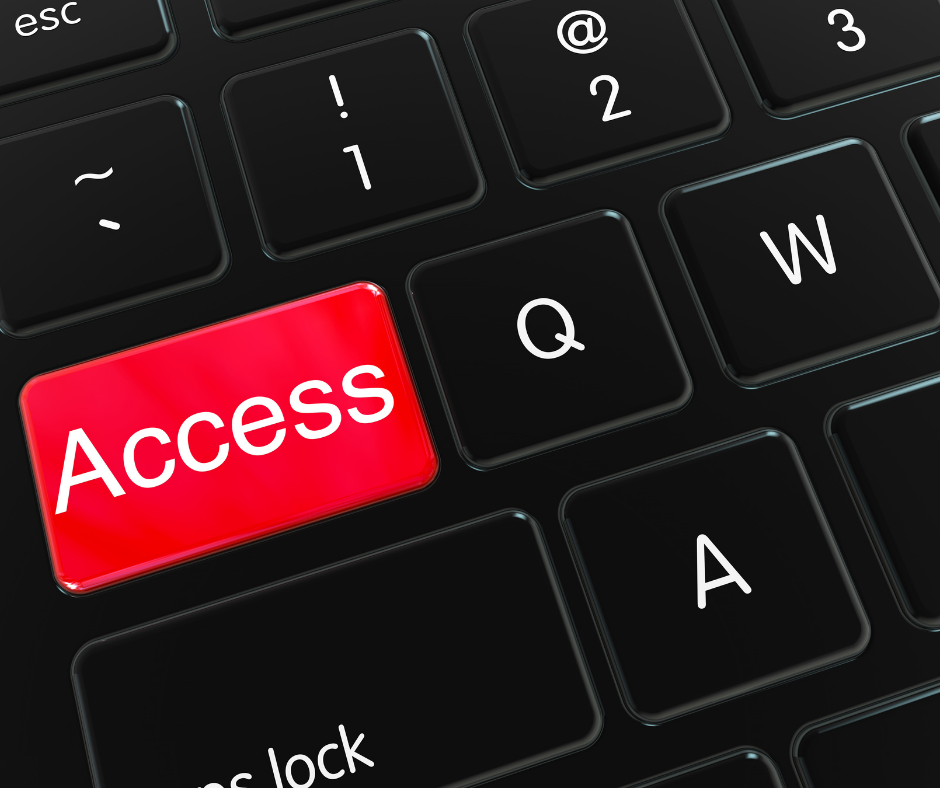 Online Student Portal
You will have access to our online student portal to find all your workbooks, manuals, demo videos & scripts that you can refer back to up to 2 years after from enrolment.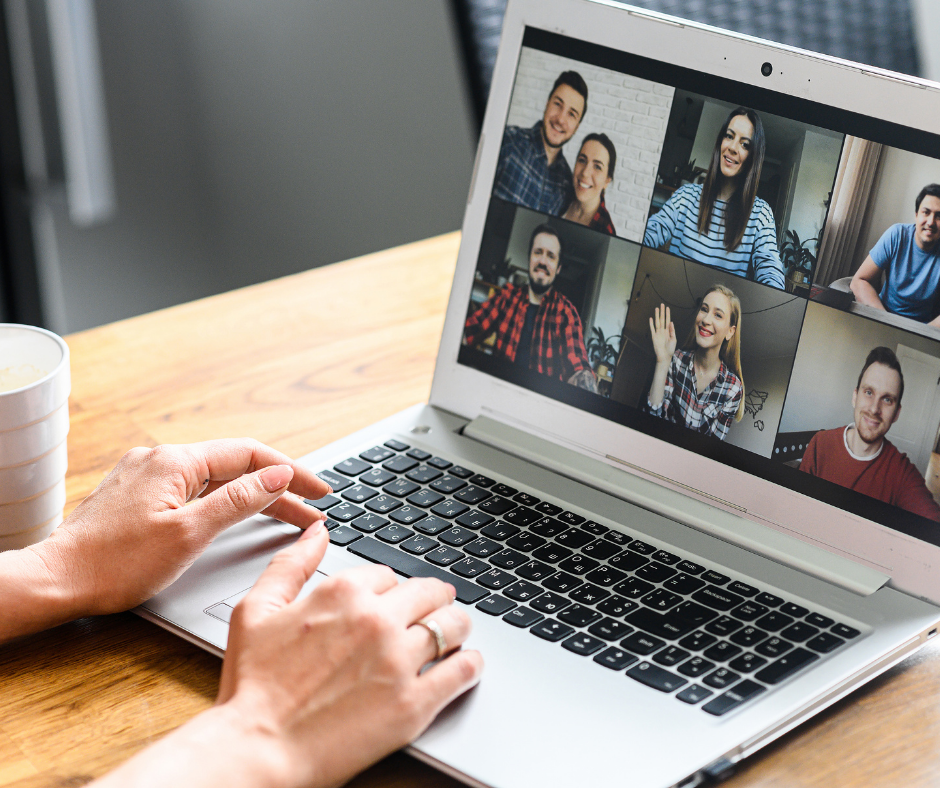 Delegate Support Session
Monica will offer an additional virtual Delegate Support group session on Zoom a couple of weeks after the Masterclass for further support.
Available in days

days after you enroll

Welcome and Introduction
Available in days

days after you enroll

Part 2: NNRT Clinical Practice and Application
Available in days

days after you enroll

Part 3: NNRT The Big 5 Clients