Industry Accreditation
We have listed below the industry leading membership body's you can join via successful completion of our training courses:

ACCPH is an independent self regulated UK and international professional body for qualified Counsellors, Coaches, Psychotherapists and Hypnotherapists. We accept members from all four modalities, including those using "non-standard" techniques like Spiritual Coaching, Abundance Coaching, Psychoneuroimmunology, Neuroscience, Neuropsychology, Evolutionary Psychology and many other approaches. We accept that NLP, (Neuro-linguistic Programming) is used in all of the areas we cover but we do not have a specific NLP section.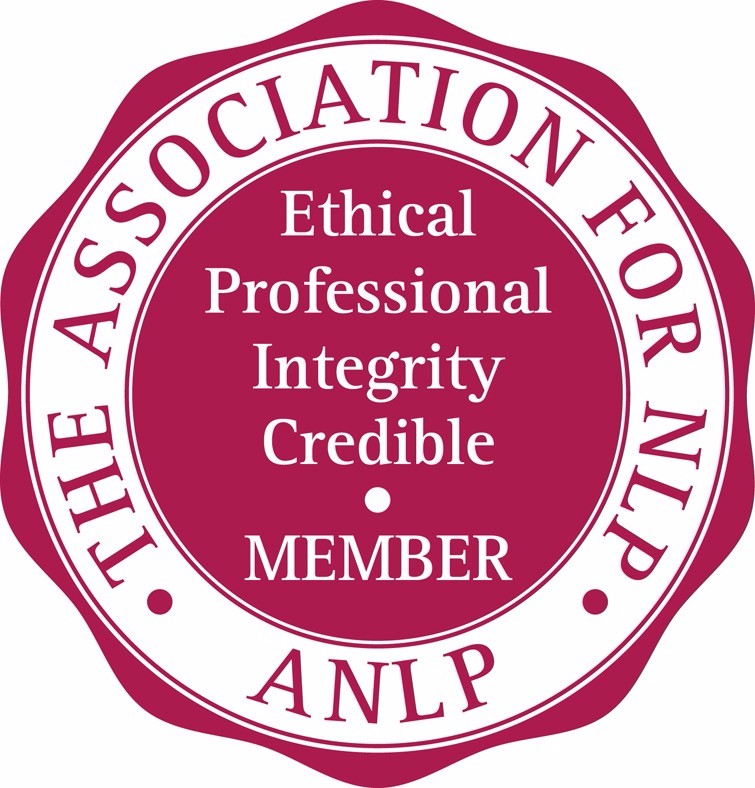 The Association of Neuro Linguistic Programming

The Association for Neuro Linguistic Programming (ANLP) is the Association for NLP Professionals. ANLP is already synonymous with best practice and we continue to establish our reputation as one of the most professional and trusted independent NLP membership organisations in the world. Everything we do is underpinned by our own company values, which are truly EPIC -
Ethical
Professional
Independent and with Integrity
Credible
Our members share these same values, which is why they choose to be members of the Association for NLP. ANLP enables them to promote these shared values effectively to their potential clients and demonstrate their own commitment to best practice, accreditation and standards in NLP.
We recognise that choosing the right NLP Professional for your needs can be confusing. To reduce the risk of potential pitfalls, we are here to encourage best practice amongst NLP Professionals, provide impartial advice and help you make the best choice.
ANLP Aims
Our aims, as the only independent and impartial organisation within the NLP community, are to:
1.
Continue as the umbrella organisation for NLP that is impartial, independent, fair and unbiased, and respectful.
2. Promote and protect the reputation of NLP by:
Encouraging an ethos of Professionalism and self-responsibility within the NLP community

Continuing to provide reassurance and a safety net for the public

Providing a self-regulatory framework for Members and continuing to grow and develop an already established public profile and reputation for promoting standards, professionalism and good practice in NLP

Promoting the positive power and flexibility of NLP

Being the leading promoter of NLP Practitioners and Trainers, having an impact on all sectors of society
3. Nurture and encourage individuals to be the best they can by:
Developing Community spirit through forums, peer support, events

Developing more resources

Providing a safe environment in which new and established practitioners alike can explore theories and techniques, communicate with like-minded people, and find business support to promote their work.

Listening to our members, whose feedback is usually 100% positive. However, if there is any other feedback to act quickly and professionally to ensure that we continue to deliver the best possible service.
Click the link to find out more about the Member benefits
British Association of Therapeutic Hypnotists & NLP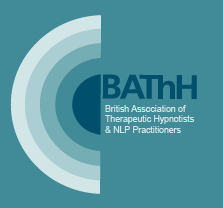 About BAThH
The Association was formed in 1951 and was the first properly constituted body for professional hypnotists in the UK and is a founder member of the United Kingdom Confederation of Hypnotherapy Organisations.
AIMS
To seek official and public recognition of qualified practitioners of Therapeutic Hypnosis & NLP Practitioners.
The promotion, development, research and practice of Therapeutic Hypnosis for the benefit of all.
OBJECTIVES
The maintenance and coordination of training standards. Codes of Ethics and professional conduct.
To promote, develop, research and practice the art of hypnosis and NLP and the science of hypnotherapy and to extend the proper understanding of hypnosis in all its branches and aspects.
To provide and organisation for the protection of both the general public and practising hypnotists and therapists.
To collaborate with similar organisations with a view to seeking official recognition of the practice of Therapeutic Hypnosis and of qualified registered practitioners.
To establish liaison for practitioners, professional auxiliaries and lay working with the Health Authorities and the general public.
To train, teach, qualify and register bona fide qualified entrants to the profession of Hypnotherapy by recognised, comprehensive and extensive training courses under the close supervision of highly trained teachers, lecturers and practitioners of long experience and standing.
ADMINISTRATION
Administration is maintained through a democratically elected Committee voted into office by members of the Association, such Committee and its members abiding by a full and proper Constitution, Code of Ethics and Practice and Disciplinary Procedures.
All proceeds from annual and renewal subscription, seminars, workshops, etc. are credited to the Association only and no officials receive any monetary gain other than normal expenses for work done on behalf of BAThH.
The Committee of the day is responsible for ethical and disciplinary standards together with updating members as to legal and statutory requirements.
All members are required as a condition of membership to hold full Professional Liability Insurance cover.
Complete and Continue