About the instructor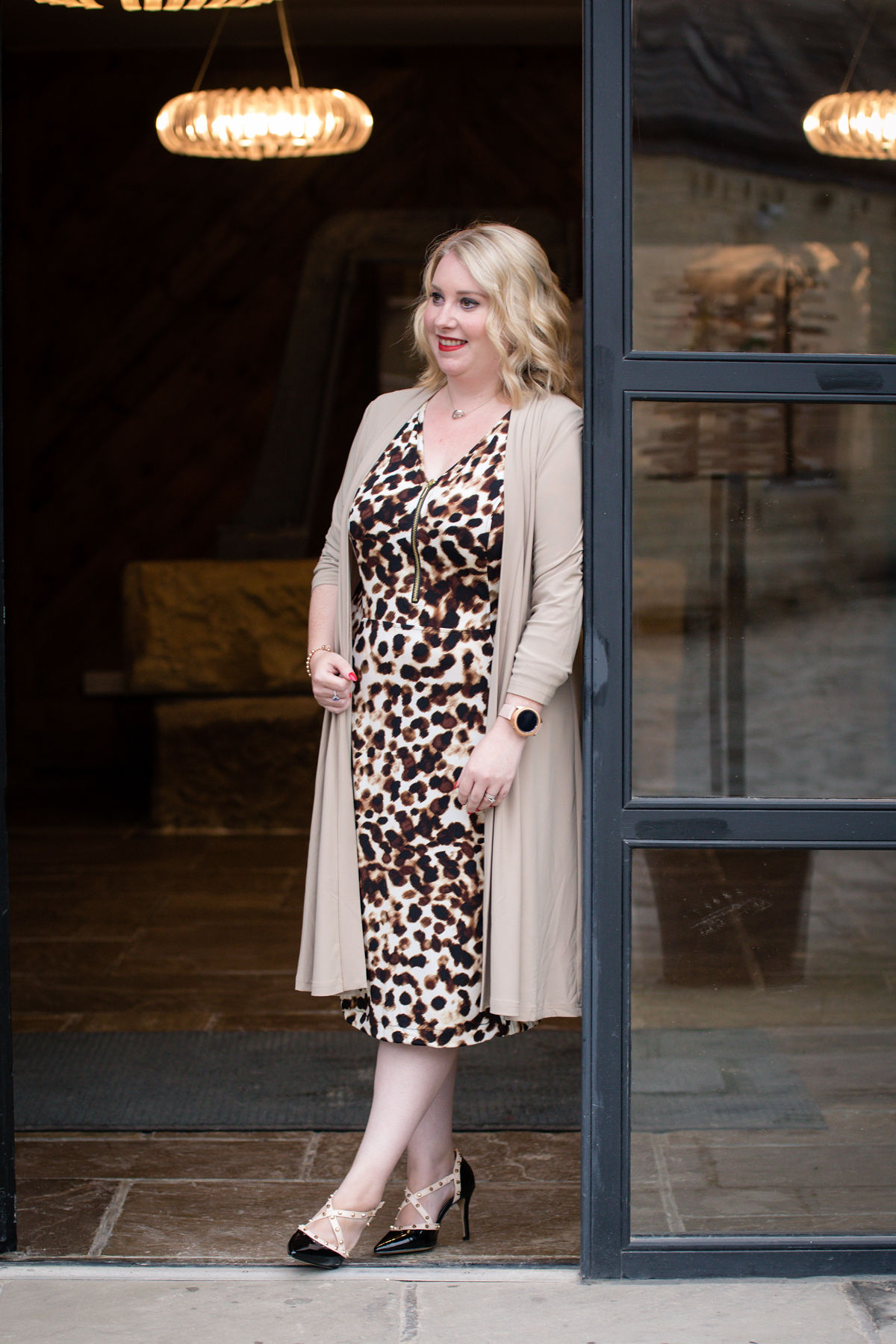 About Hayley Austin
"To help clients find balance and happiness by providing them with personalised programs and coaching services that are focused on improving their mental and emotional health. My collaborative approach and use of modern psychotherapy NLP techniques, Clinical hypnotherapy and Life Coaching help me connect deeply with the clients' subconscious minds. By tapping into the power of the mind, energy can be directed towards achieving goals and a healthy wellbeing."
My passion is to help as many people as I can to grow and develop themselves. As an award-winning Life & business coach, with over 7 years' experience mentoring and coaching and over 10 years of International senior management experience. I know how work pressure can take a hold of us and have lack of purpose. I was not happy but yet successful. I broke free of the corporate world and now see a future full of happiness and fulfilment. I have been my own boss for 7 years and have recently pivoted my business online successfully. I have been featured in many publications and love contributing articles. Earlier this year I became a tutor for the Life Practice Academy and business mentor. Having my own private clients and teaching/ mentoring students gives me a purpose and accomplishment.
Personal development is my passion, understanding human behaviour and how to create change is very empowering. The mind is still not fully understood and NLP looks at people excellence, focus and change. Many people are successful but not happy and I will help you create a life that is as balanced as possible.
Complete and Continue