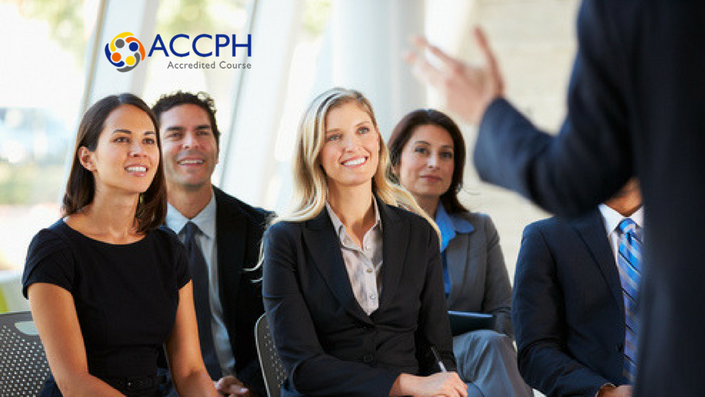 The NLP Practitioner & Life Coach Practitioner Certification
Level 4 Practitioner Certification - Practitioner Level Multi Certification Training Multi Modality Learning
Find out more
Enroll in Course
NLP & LIFE COACHING LEVEL 4 PRACTITIONER

FROM £125 / $170 / €140 PER MONTH
FULL COURSE INVESTMENT £1350
FULL TUTOR SUPPORT
STUDENT ADVICE LINE 01462431112
MULTI CERTIFICATION TRAINING - INCLUDES PRACTITIONER LEVEL MODULES IN LIFE COACHING and NLP WITH FULL TUTOR SUPPORT, 220 HOURS, OVER 80 LECTURES, 6 - 12 MONTHS COMPLETION GUIDE

NATIONAL OCCUPATIONAL STANDARDS
Guaranteeing the highest levels of student competency and proficiency
To set the educational benchmark and ensure the highest standard of student proficiency, all our courses adhere to the highest standards of competency stipulated by the UK'S National Occupational Standards. This guarantees all our delegates the highest standard of education across a range of measurable core competencies which are consistent across all our courses. This means students can be confident in knowing upon completion of their course they will have obtained the right level of knowledge, skill and competence to set up professionally if they choose. For students from the UK, USA, Europe and International Students.
"Our multi certification programmes teach you how to develop a thriving life coaching practice focused on helping clients achieve their goals, realize their potential and upgrade their body, mind and life. The 12 month curriculum combines everything you would expect from a premium transformational life coach training program, plus cutting edge insights from modern psychology, nutrition, behavioural science and human potential development"

This course is ideal for students who are looking for...

> Internationally recognised NLP and Life Coaching certification & accreditation to Practitioner Level.
> To enjoy the complete professional NLP and Life Coaching package combining NLP and life coaching accreditation with the option to include business building modules with the industry's NO1 Success in business CAM COACH TEAM

> Professional qualifications to be able to buy professional insurance and set up as a coach in private practice.

> Your own designated professional tutor.

> The facility to be able to preview lessons and sample free taster courses prior to enrolling on a full practitioner level course.

> Full control of your study, studying in your own time at your own pace, accessing our digital classroom from anywhere in the world at anytime across all digital devices.

> The flexibility to split your payments free of charge.

> To be able to study without being away from family and friends and to fit your study around your current job, life, commitments.

> Save money and time on travel, hotel costs, days and weeks away from home.

> life time access to course material, manuals, case study's, scripts, videos, workbooks, demonstration dvd's. You will have lifetime access to our world class coaching resource library.

> A progressive and structured personal development plan with many courses available, levels 1 to 7 and over 30 coaching modalities.

> The ability to be able to Interact with other students and benefit from private community groups, live webinars, 15 years of coaching resource, post course supervision and support.

> Internationally Accredited NLP and Life Coaching Courses that use specialist training techniques to uniquely combine your background and transferable skills with our expertise so together we can turn your passion into a career.

> To be tutored directly by world renowned behavioural change expert, author of the CAM COACH and the founder of the Online Coaching Academy Mark Shields.

> learn the blue print for success and be able to facilitate profound change in your own life and the lives of others.

> Top quality NLP and life coach training, unrivalled personal development and an amazing business opportunity, all packaged in one convenient, affordable and very professional home study program accessible from anywhere in the world.
This Course is split into 5 parts
Part 1 – NLP, Life Coaching, application, theory, knowledge, practice and clinical application

Part 2 – A personal module dedicated entirely to applying life-changing NLP techniques to your own life giving you a blue print for success.

Part 3 – How to use NLP to coach others, including a full library of videos so you have your own copy of the top six NLP techniques to keep forever and watch whenever you want to.

Part 4 - BONUS MODULE - LIFESTYLE MEDICINE The Role of Nutrition and Wellbeing Within The NLP and Life Coaching Model

Part 5 – Explains how to attend any one of our quarterly assessment days where you can be signed off as competent with regards to NLP techniques using a "live" client case study. Part 6 will also teach you how you can advance your learning further. Each section has a multi choice exam and you will write a course dissertation as you progress through the course that you will send into your tutor for marking. This combined with our face to face assessment completes our full assessment process

BONUS SECTION - THE COMPLETE PROFESSIONAL PRACTITIONER PROFICIENCY SERIES SHARING INSIGHT, TOP TIPS, & SUCCESS STRATEGIES FOR THOSE LOOKING TO SET UP AS A PROFESSIONAL HEALTH COACH EITHER NOW OR IN THE FUTURE, FULL TIME OR PART TIME.
Your Trainer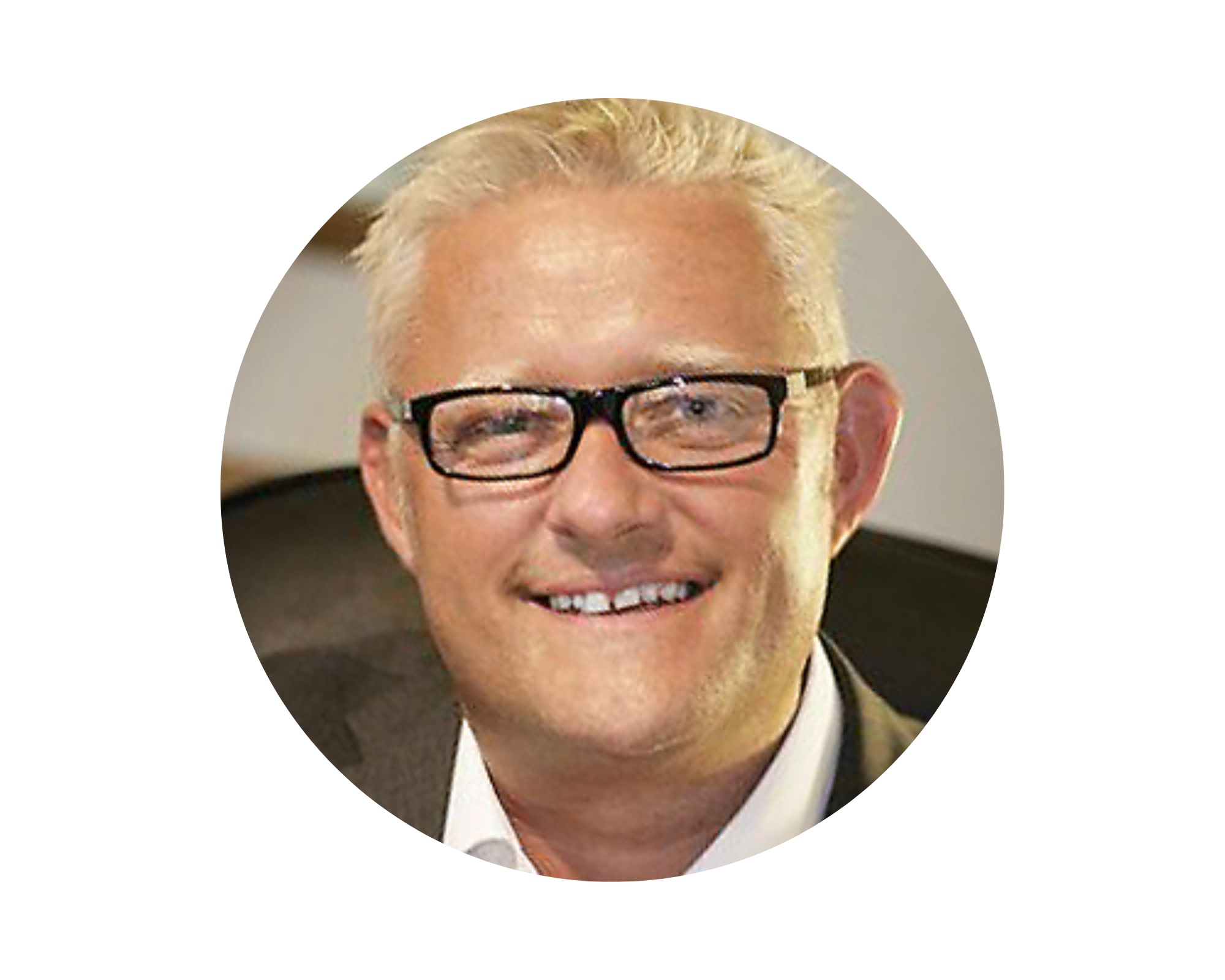 Mark Shields (AKA The CAM COACH) a former multi award winning Barclays executive set up the Life Practice UK in 2005. The Life Practice specialised in performance improvement coaching and training for individuals and businesses and had coaching clinics all over the UK.
Today delegates from all corners of the world choose the Life Practice Academy as their learning provider to learn the powerful life practice transformational coaching methodology and proven CAM COACH success in business strategies.
In 2008 the Life Practice was awarded Mastery Level Certification by the Mind Institute of Australia, for its demonstrated insight and advancement within the NLP and Coaching community.
2012 saw the launch of the best selling "Business Bible" book the CAM Coach written by Mark Shields and world champion athlete Simon Martin.The CAM Coach book has reached 15,000 students in over 30 countries and is today often given the accolade as being amongst the worlds leading resources for coaches looking to set up and sustain success in private practice.
Mark has spent 20 years treating a client list that includes World Champion Sportsman, CEOs, Government Advisors, Politicians, West End Stars and Olympic athletes. His engaging and informative teaching style is peppered with anecdotes from an unparalleled career in which he has helped thousands of people to achieve profound change in their lives.
In 2018 Mark was invited to join coaching legends such as Dan Lok, Robin Sharma T. Harv Eker Matt Bernstein and John Lee and showcase his work as a member of the Wealth Dragons team.

In 2020 the second edition of CAM Coach book was published to a worldwide audience.
Courses Included with Purchase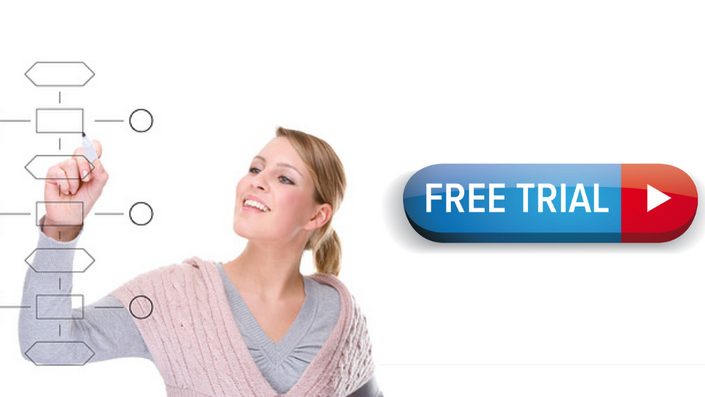 Life Coaching Masterclass Level 1 Free Course
Identifying your goals and taking action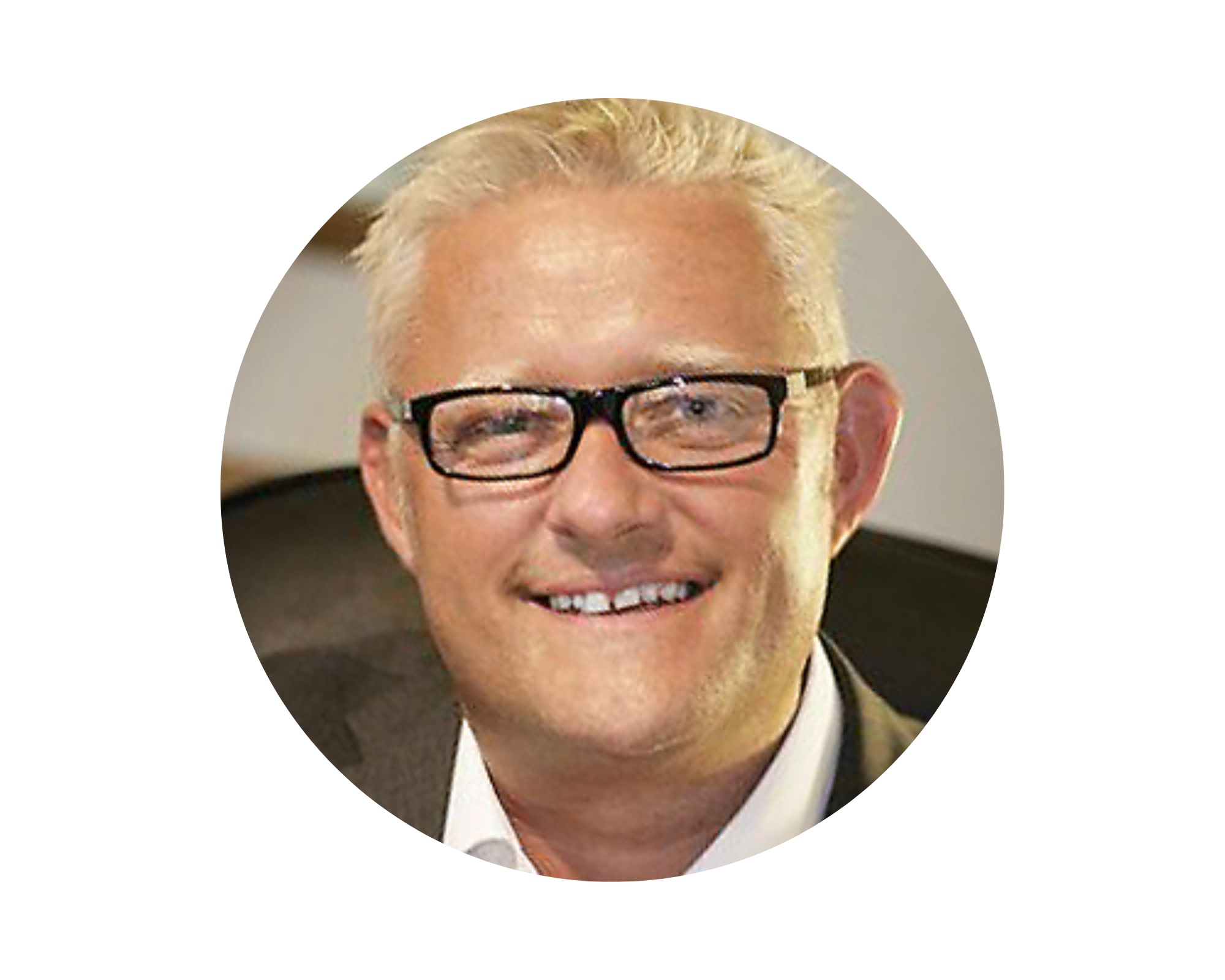 Original Price: £0
Frequently Asked Questions
What topics do you teach on this course
WE TEACH NLP AND LIFECOACHING TO PRACTITIONER LEVEL PLUS, LIFESTYLE MEDICINE, CLINICAL HYPNOTHERAPY.
How long do I have access to the course?
How does lifetime access sound? After enrolling, you have unlimited access to this course for as long as you like - across any and all devices you own.
How long is this course?
This is a 220 hour course to be completed in your own time at your own pace. We recomend that you allow 12 months to complete.
Can I practice professionally after completing this course?
Yes, this is a professional qualification and will enable you to practice professionally and obtain the relevant insurance immediately upon course completion if you choose
What is the CAM coach?
The CAM Coach is an educational model deigned to assist and ensure CAM Practitioners achieve two primary objectives. 1- Achieve Unprecedented results with their clients and 2- Achieve and sustain business success. Today The CAM Coach programmes are courses are known to throughout the world as a leading resource for professional coaches and health practitioners.
Does it matter where i live in the world?
We can help you to become a life coach no matter where in the world you live or decide to move to. The programme imparts universally applicable skills, tools and techniques which you use with the help of our proven coaching system. The great thing about our programme is it's flexibility. You are in total control of the agenda at all times. We are always there to support you by phone, email or through our innovative online platform
When does the course start and finish?
A guideline to course completion would be 12 months. The course is currently open for enrolment. Our 2018/19 enrolment dates are SUMMER TERM ENROLMENT OPEN 1/7/18 - 21/8/18 AUTUMN TERM ENROLMENT OPEN 17/9/18 - 15/10/18 WINTER TERM ENROLMENT OPEN 19/11/18 - 21/12/18 SPRING TERM ENROLMENT OPEN 4/3/19 - 3/4/19
What payment options are available to pay my course fees?
We offer free payment plans to help you spread your payments and also as this is an international academy the option to pay in GBP, US DOLLAR, EURO
What does CAM stand for and what does it mean?
CAM stands for Complementary and Alternative Medicine. It represents all holistic therapies and strategies used to complement, conventional medicine. The CAM industry is primarily the home to Nutritional Therapists, Functional Medicine Practitioners, NLP Coaches, Life Coaches, Health Coaches, Clinical Hypnotherapists Wellness Coaches, Counsellors, Psychotherapists and various other talking therapies and holistic therapists.
Will i need to give up my job to complete the training ?
Our certification programme is specifically designed for people who are currently in employment or holding down important responsibilities, such as stay-at-home mothers. You train in your own time and at your own pace. Only when you feel ready should you start coaching for money and then in your part time until you have established your practice and feel ready to take this on as a full time career. Many of our courses include full business set up modules based upon our CAM COACH guiding principles. That way you have the flexibility to control your destiny without taking unnecessary risks.
Is this course certified?
This course is fully accredited by the Accredited Counsellors, Coaches, Psychotherapists and Hypnotherapist (ACCPH) to level 4 Practitioner Certification. in NLP and Life Coaching.
How many certificates will I get upon course completion
Upon course completion you will receive a level 4 ACCPH Practitioner Certificate n NLP and Life Coaching.. In addition you will be awarded certification from LPUK ACADEMY in clinical hypnotherapy and LifeStyle medicine
What type of assessment is there with this course?
We will need to sign off your competencies covered within the course. Each section has an end of section multi choice open book assessment, and as you progress through the course there will be a range of case studies, course essays, course dissertation, and a final sign off prior to graduation. Our final sign off can be completed face to face, via SKYPE You can choose the best day that suits you as long as it is within 12 months of course completion.
What is the difference between Flexi E Learning and face to face training
We are passionate about delivering on our mission of being able to deliver World Class life changing education to everyone everywhere. This is why with us you can choose the learning option that meets your individual needs and requirements. Whether you choose a distance learning E Course or prefer to attend in person, course content, learning outcomes and qualifications are the same. The only difference is how you choose to learn.
How can I be sure this course is the right course for me?
To ensure you make the right decision we offer a free trial so you can see and get a feel for your course stye and content. In addition you also have the facility to preview various modules on your chosen course prior to enrolment.
Do You Offer a Money Back Guarantee if I change my mind?
Yes, if you change your mind we will give you a full refund no questions asked as long as you have not entered the course and it is within 7 days of payment being made.