Your Trainer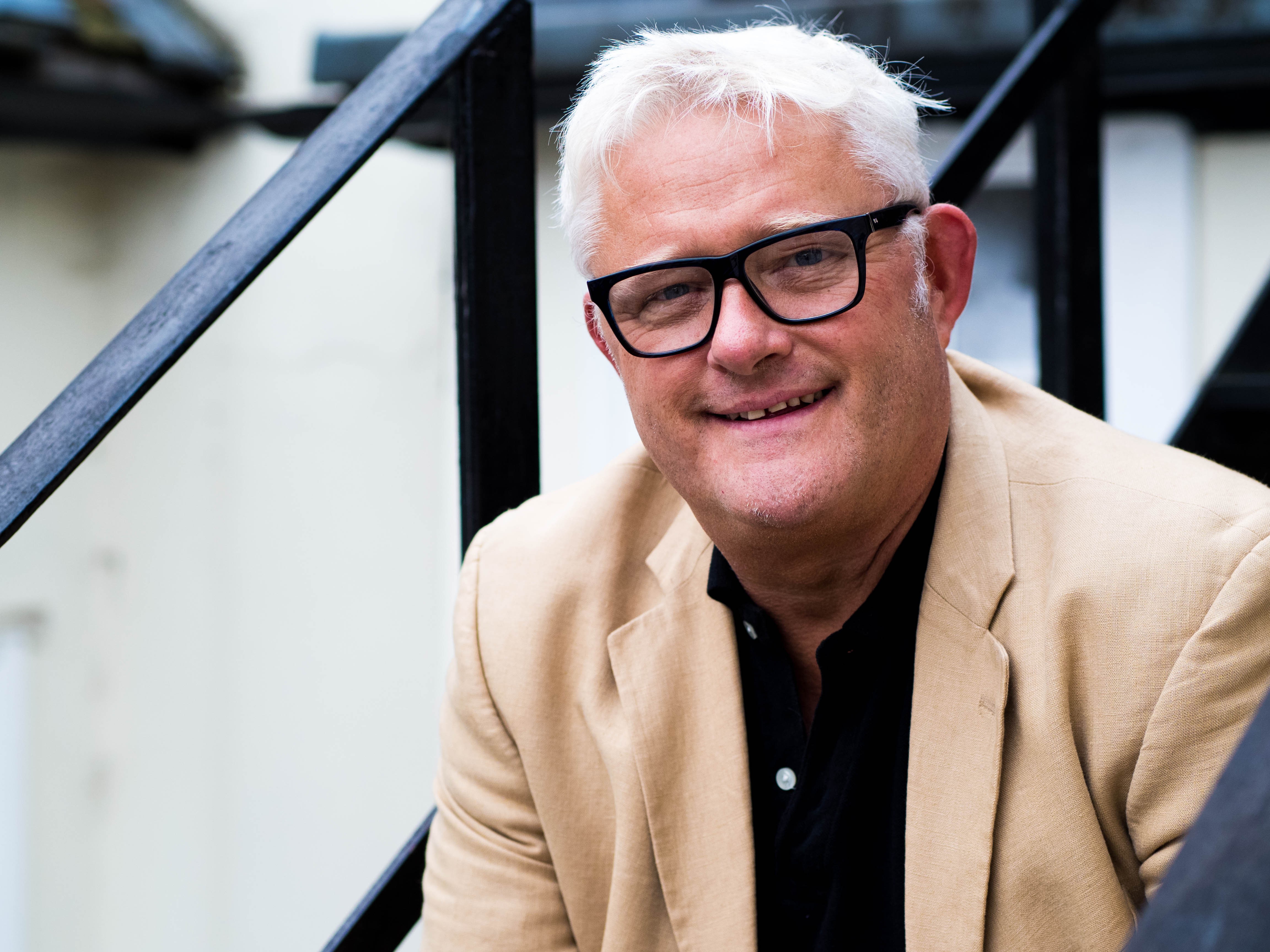 Mark Shields a former Barclays executive set up the Life Practice UK in 2005. The Life Practice specialised in behavioural change solutions and training for individuals and businesses and had clinics all over the UK. Students came from all corners of the world to learn and graduate as behavioural change life coaches learning the life practice unique coaching methodology known today as Rapid Transformational Coaching. In 2008 the Life Practice was awarded Mastery Level Certification by the Mind Institute of Australia for its demonstrated insight and advancement within the NLP and Coaching community. It was a milestone year in life practice history.Today delegates from all corners of the world choose us as their learning provider to learn the powerful life practice transformational coaching methodology and proven CAM COACH success in business strategies.
Class Curriculum
The Integrated NLP, Hypnotherapy & Life Coaching Information Pack
Available in days
days after you enroll
Next Steps in your journey
Available in days
days after you enroll
Frequently Asked Questions
When does the course start and finish?
We start at 10:00am and finish at 5:00pm. Sometimes, we do continue later if there are discussions which carry on but it is up to you if you wish to stay during this time.
What equipment will I need on the course?
Please bring with you pens and paper for note taking. Water will be provided throughout the day. There will be an hour's break for lunch for you to explore the various restaurants, cafes and shops in Hitchin. Tea and coffee is provided in the afternoon break. Lunch is not included in the course price.
Is there any pre-coursework to do before the course starts?
Prior to the course commencement we ask that you complete the pre-coursework which you will find in the Course Map, NLP manual and Hypnotherapy manual. You will also find Course Handouts that you will be using on the course days. This will give you a head start into the world of NLP and Hypnotherapy and the opportunity to think about what you would like to achieve going forward. You will refer to this pre-coursework throughout your training so please bring it with you on your laptop or print it off before you come. Hard copies will be provided on the day.
This course is not open for enrollment.