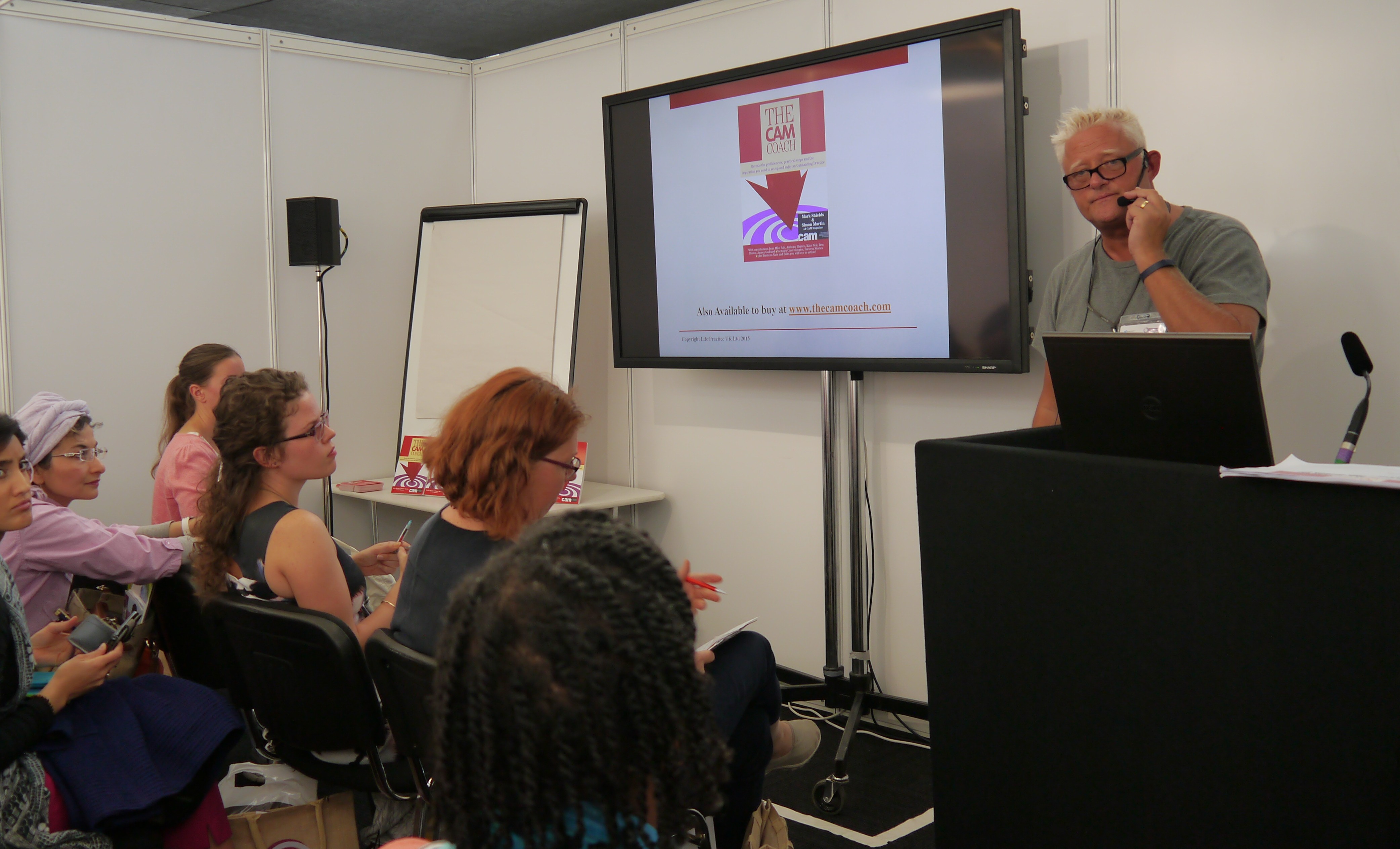 My wife Karen and I set up the Life Practice UK ten years ago as a result of looking for a career change. In 2005, whilst we lived in the Channel Islands, I decided to take the plunge and give up my Director position at a well-known high street bank in search for a role that would be more fulfilling and give me more purpose in life rather than the corporate, capitalist career I had previous followed for over twenty years. After rigorous training in NLP, Hypnotherapy and Life Coaching to Master Therapist & Trainer status, I decided to set up a small clinic in Jersey at weekends whilst I tested the water. Having seen first-hand the stress that banking executives were under in the Finance Industry I felt that there was a gap in the market. The clinic was a huge success, so much so that I decided this was my new calling and went full time.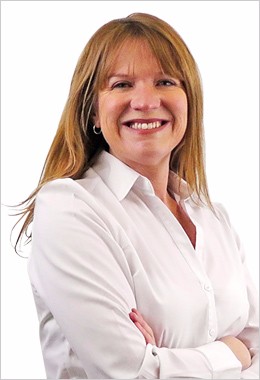 Meanwhile, my wife Karen who had come from a background in Marketing had decided to re-train some years earlier and achieved a BSc in Nutritional Medicine from the University of West London just after having our second child. "I was looking to find a career that offered me flexibility whilst bringing up my family so I thought what am I passionate about? And Nutrition was the answer".
Having lived on Jersey for six years, our two career path changes ended up colliding when we decided to move back to the UK and set-up the Life Practice, a clinic that offered Life and Business Coaching with Nutritional Therapy included. Our two pronged approach worked in synergy with one another helping clients find positive outcomes for their varying health issues: I focused on the mind and Karen sorted out the body.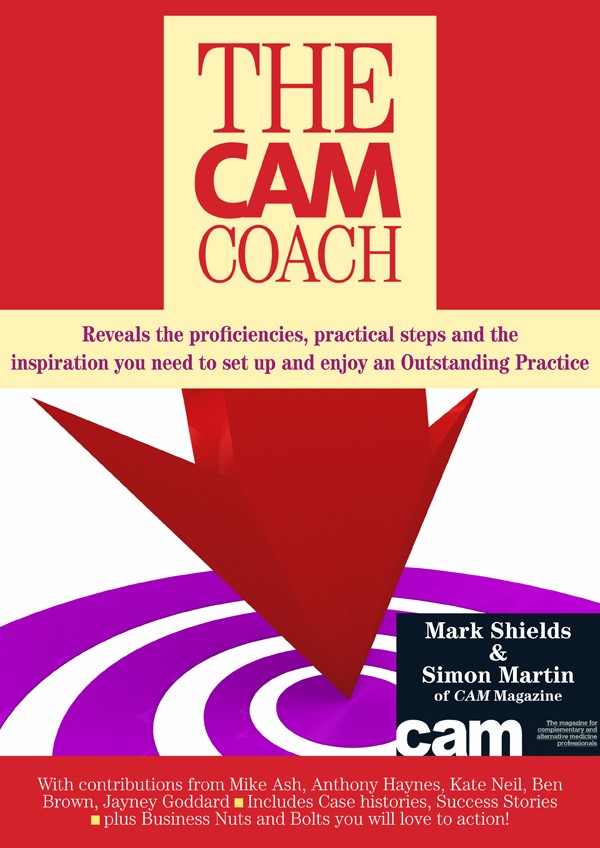 This year is our ten year anniversary and the business has grown substantially with a range of Life Practice clinic franchises across the UK, a best-selling Business Book: The CAM Coach (co-authored with Simon Martin) and a training company specialising in NLP, Life Coaching and Hypnotherapy Training.
Nowadays, apart from helping clients in our clinics we also use our experience to mentor new therapists, helping them to set-up their Holistic Therapy businesses through their online training school: the Life Practice Academy: "Our skills from our previous careers were all transferable so we started to Business Coach therapists. As business owners, we like to keep up to date with new technology as it can save you and your clients time and money, offers flexibility and is a convenient way to communicate to our audience so that is why we started our online academy".
We have learnt everything from scratch and have first-hand experience and know exactly what it is like to run a Holistic Therapy business, from setting up and optimising a website; attracting quality clients through branding, advertising and marketing on and offline, as well as, motivating and inspiring others to achieve their goals.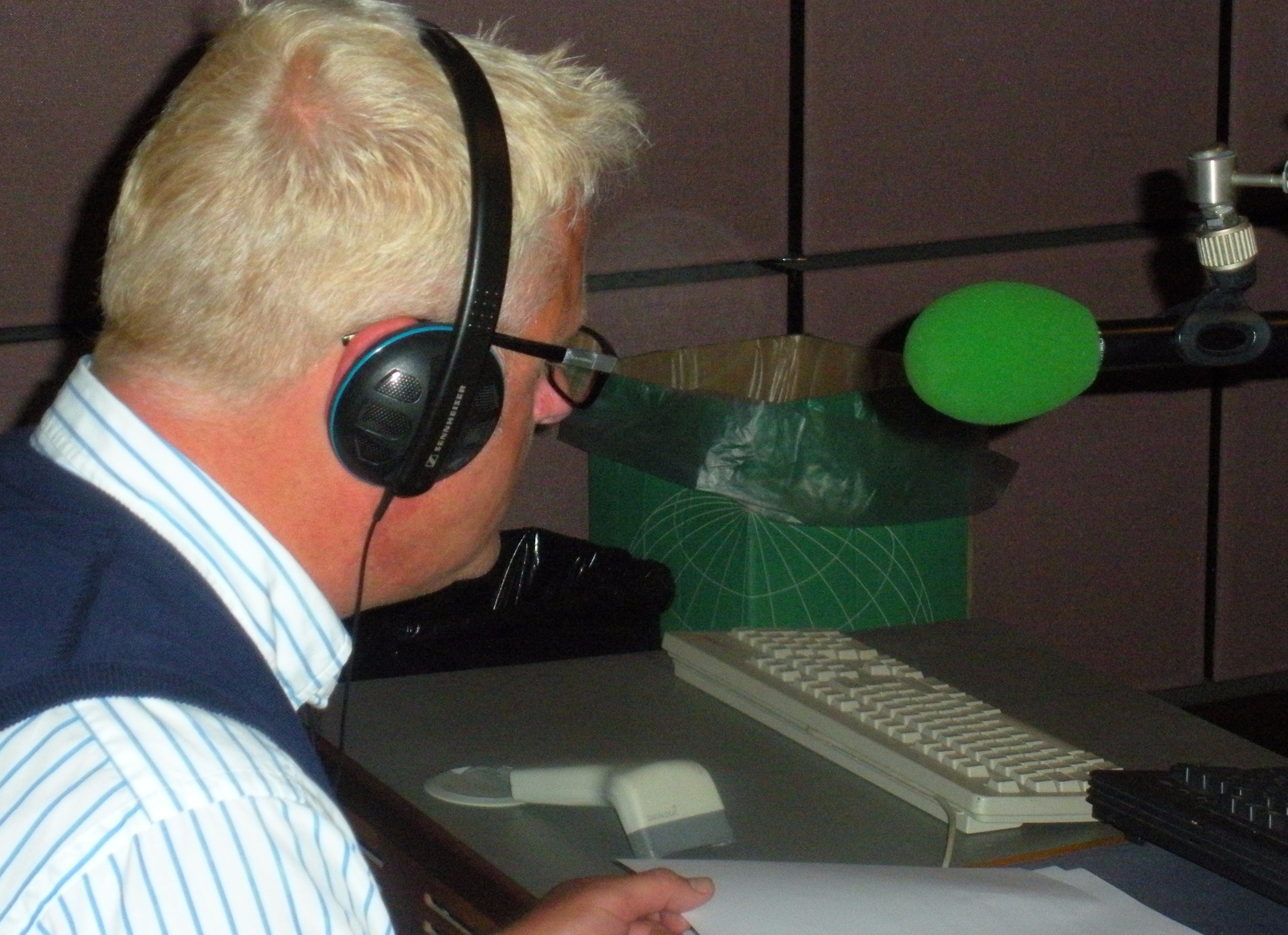 Over the years I have been a contributor for several trade and consumer magazines, including the Holistic Therapist Magazine, as well as, featured on television and radio. I also attend industry expositions to offer my business seminars on "how to run a business". Along with Karen we have driven our vision forward and as a result our business has grown year on year (despite two recessions).We are always developing new ideas and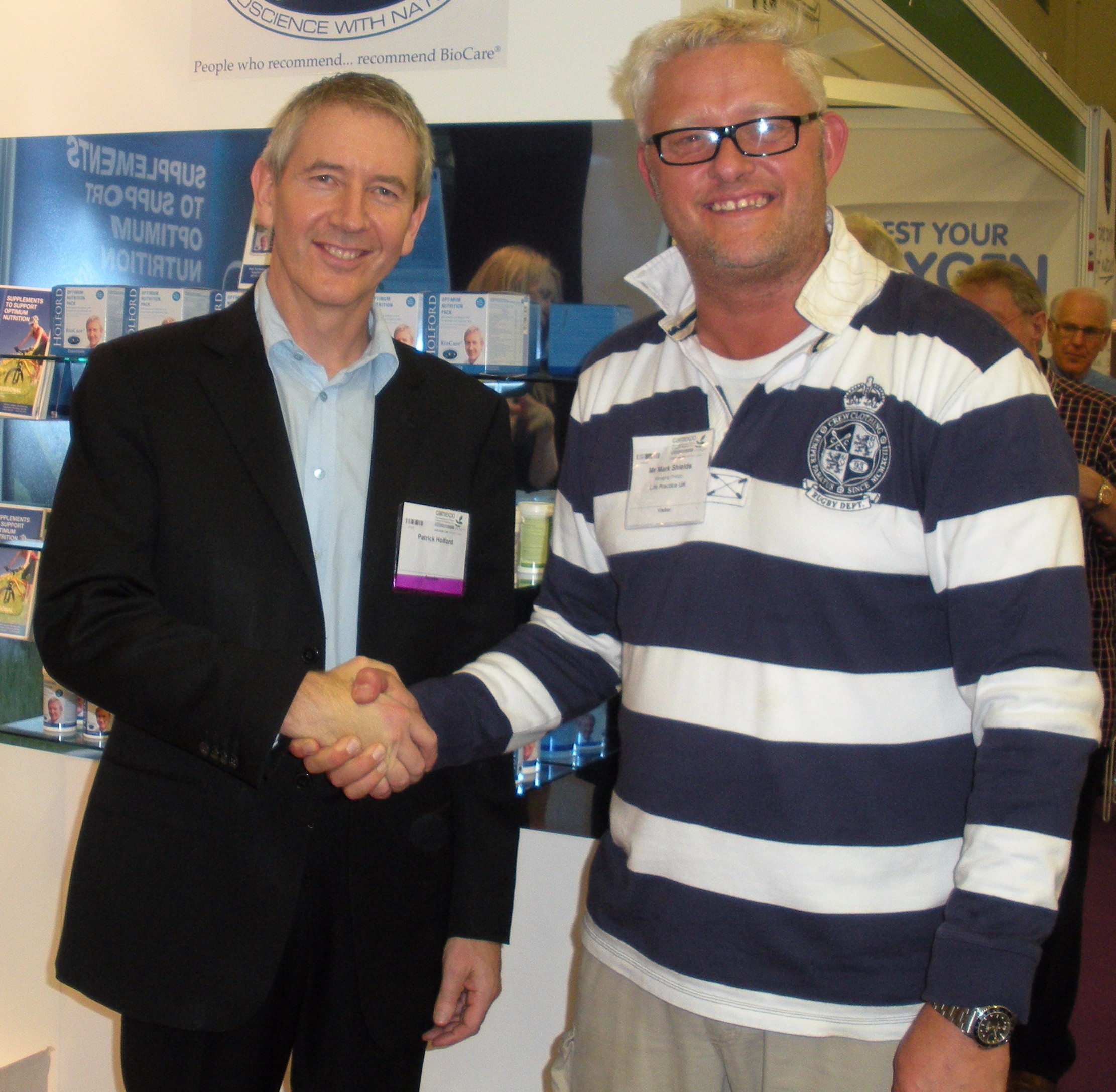 love executing them with a view to inspiring our audience and helping them to achieve whatever goals they have.